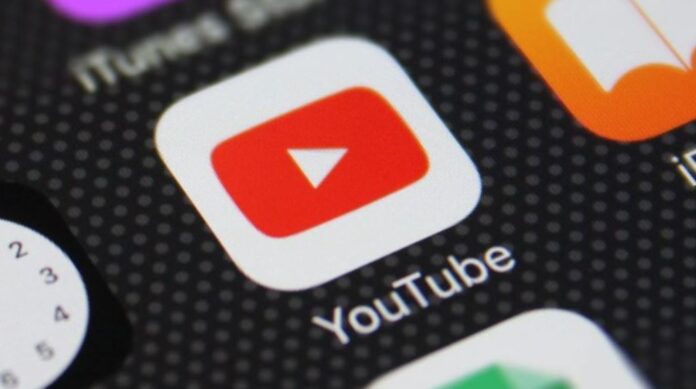 Google-owned YouTube now has a prominent shortcut for opening songs and videos in YouTube Music. While the primary YouTube app has offered this option since 2019, the new addition is now more evident and user-friendly. YouTube started rolling out the prominent shortcut for Android in bulk this week. When users are listening to a song in the YouTube app, they will notice a YouTube Music icon directly in the window. The icon appears to the left of the auto play toggle and stands out prominently.
The Prominent Shortcut to YouTube Music Will Make the App More User-Friendly  
Tapping the icon of the prominent shortcut that opens the song on YouTube Music, will enable the playback to start from the beginning rather than retaining any progress from the main YouTube app. Users will have the option of toggling between audio-only and the music video if available making it more user-friendly. Moreover, the new icon for the prominent shortcut is the most obvious one, and the company may leave all links available to promote the use of the service for all music-related things.
YouTube is Also Working on TikTok-like Green Screen Feature
In addition to the new shortcut to YouTube Music, the platform is also launching the TikTok-like Green Screen feature, a tool that will enable users to use up to a 60-second video segment from any eligible YouTube video or YouTube Shorts as the background for their new original Shorts video. According to the video streaming platform, the new TikTok-like Green Screen remix feature can be used with any public YouTube video unless the creator has opted out. 
Read more: YouTube Shorts is Now Launching TikTok-Like 'Green Screen' Feature