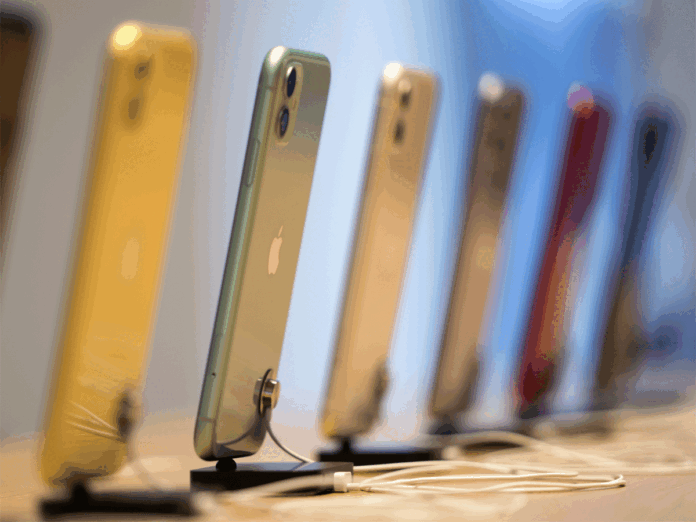 Apple enthusiasts eagerly awaiting the iPhone 15 launch may be faced with a bitter pill to swallow as leading industry analyst Dan Ives confirms fears of an iPhone 15 price hike. Leak after leak has revealed the remarkable design changes in store for the upcoming iPhone model, but Ives' research note, reported by Barron's, suggests that these updates will come at a higher cost.
Industry Expert Corroborates iPhone 15 Price Hike Claims
In his recent appearance on CNBC, Wedbush analyst Dan Ives further solidified the reports of an increased price tag for the iPhone 15 range. Having previously forewarned of price rises for the iPhone 14 globally (which Apple implemented, excluding the U.S.), Ives' statement carries significant weight. Though he hasn't specified the exact amount, other insiders and analysts predict a potential surge of up to $200, especially for the premium iPhone 15 Pro and Pro Max models.
Leaks indicate that the new models will feature redesigned exteriors, faster processors, improved cameras, and a transition to USB-C across the range. Nevertheless, the overall improvements are considered modest, and early iPhone 16 leaks already allude to more ambitious advancements. The combination of price hikes and potentially more groundbreaking future releases may put Apple's loyal customer base to the ultimate test this year.
Potential Impact on International Buyers
While U.S. customers were spared the price increases for the iPhone 14, the iPhone 15 lineup may present a different scenario. The international customers, in particular, could face their second consecutive major price surge, which might be disconcerting for overseas buyers who have already experienced recent price hikes, causing further strain on their wallets.
Despite the anticipated price increase, Ives maintains an optimistic outlook on Apple's future. He has raised his 12-month stock target to $220 from $205 and believes the iPhone 15 cycle could be a "trophy case" moment for the company. Ives' research suggests a significant backlog of potential buyers, with approximately 250 million iPhones not upgraded in over four years. This pent-up demand could potentially push sales to a staggering 235 million to 240 million units.
Also read: With iOS 15, Find My Network; can find a lost or missing iPhone even if they are powered off