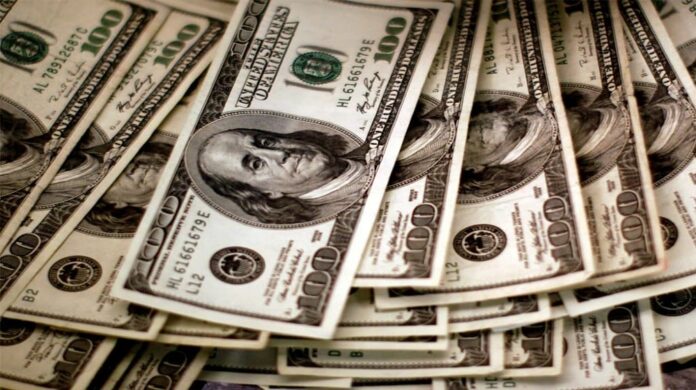 Pakistan's State Minister for Finance, Dr. Aisha Ghaus Pasha, provided a respite to anxious investors and account holders by stating that the government has no plans to freeze foreign currency accounts. This announcement comes at a critical time as Pakistan grapples with its most challenging economic crisis yet, marked by soaring inflation rates and a rapidly depreciating currency.
Previous Incident of Freezing Foreign Currency Accounts
With foreign currency reserves dwindling to a meager $3.9 billion, barely enough to cover a month's worth of imports, concerns have risen about the possibility of freezing foreign currency accounts. The memories of May 1998, when the government froze all foreign currency accounts due to depleted reserves after nuclear weapon testing. However, Dr. Aisha Ghaus Pasha reassured the public and media that freezing foreign currency accounts were not on the government's agenda, dismissing any proposals to take such drastic action. The statement from the state minister signals the government's commitment to avoiding drastic measures to address the financial turmoil.
Navigating Economic Challenges and Engaging with IMF
Pakistan urgently needs external support to address the mounting economic crisis. The government has been actively pursuing the revival of a $6.5 billion bailout program with the International Monetary Fund (IMF). The completion of the ninth review of the program remains crucial to accessing a tranche of $1.1 billion, which would help alleviate the balance of payments crisis. The state minister emphasized that all budget plans had been shared with the IMF, urging the lender to expedite the review process.
In addition to engaging with the IMF, Pakistan has received assurances from "friendly countries" to bridge external financing gaps. Saudi Arabia and the UAE have pledged $2 billion and $1 billion, respectively, supporting Pakistan's efforts to revive the suspended bailout program. The country is looking to build upon the support of international partners while implementing strategic measures to overcome the crisis.
Also read: Pakistani Crypto Investors Find Refuge in Cryptocurrencies Amid Rupee's Decline