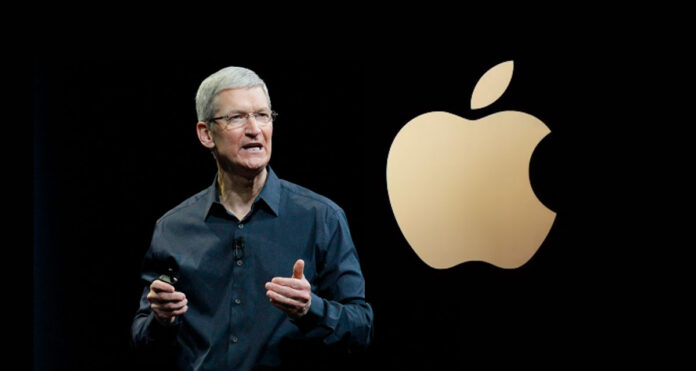 Apple CEO Tim Cook's salary package has been slashed by 40 percent to $49 million in 2023, citing shareholders' feedback and a request from Cook himself to adjust his pay. According to Apple, Cook's latest pay is based on balanced shareholder feedback, Apple's exceptional performance, and a recommendation from Mr. Cook.
Tim Cook's Salary Package to be Based on Company's Performance
Amid economic conditions, all major companies are implementing cost-cutting techniques and revenue-generating streams to uphold their businesses. Likewise, the shareholders of Apple wanted Cook's pay to be based more on the company's performance, however; Cook's base salary of $3 million, and his annual cash incentive of $6 million, remain unchanged.
Apple's annual "Say on Pay" vote, let the shareholders vote on an executive's salary, which received just 64 percent approval at the 2022 annual meeting. According to international news media, Cook took home more than Apple had planned to give him last year, with his actual pay reaching $99.4 million. In 2021 he reportedly earned $98.8 million, a 500 percent increase from his earnings the prior year.
Apple's Compensation Committee Voiced their Concerns
The compensation committee, comprised of Art Levinson, Al Gore, and Andrea Jung, told the institutional shareholders the way they felt about Cook's pay as his salary was 1,447 times more than the wage of an average Apple employee. "Based on these important conversations, we have made changes to the size and structure of Tim's 2023 compensation. Taking into consideration Apple's comparative size, scope, and performance, the Compensation Committee also intends to position Mr. Cook's annual target compensation between the 80th and 90th percentiles relative to our primary peer group for future years." the committee wrote.
Also read: Apple Announces Sweeping Changes to App Store Pricing