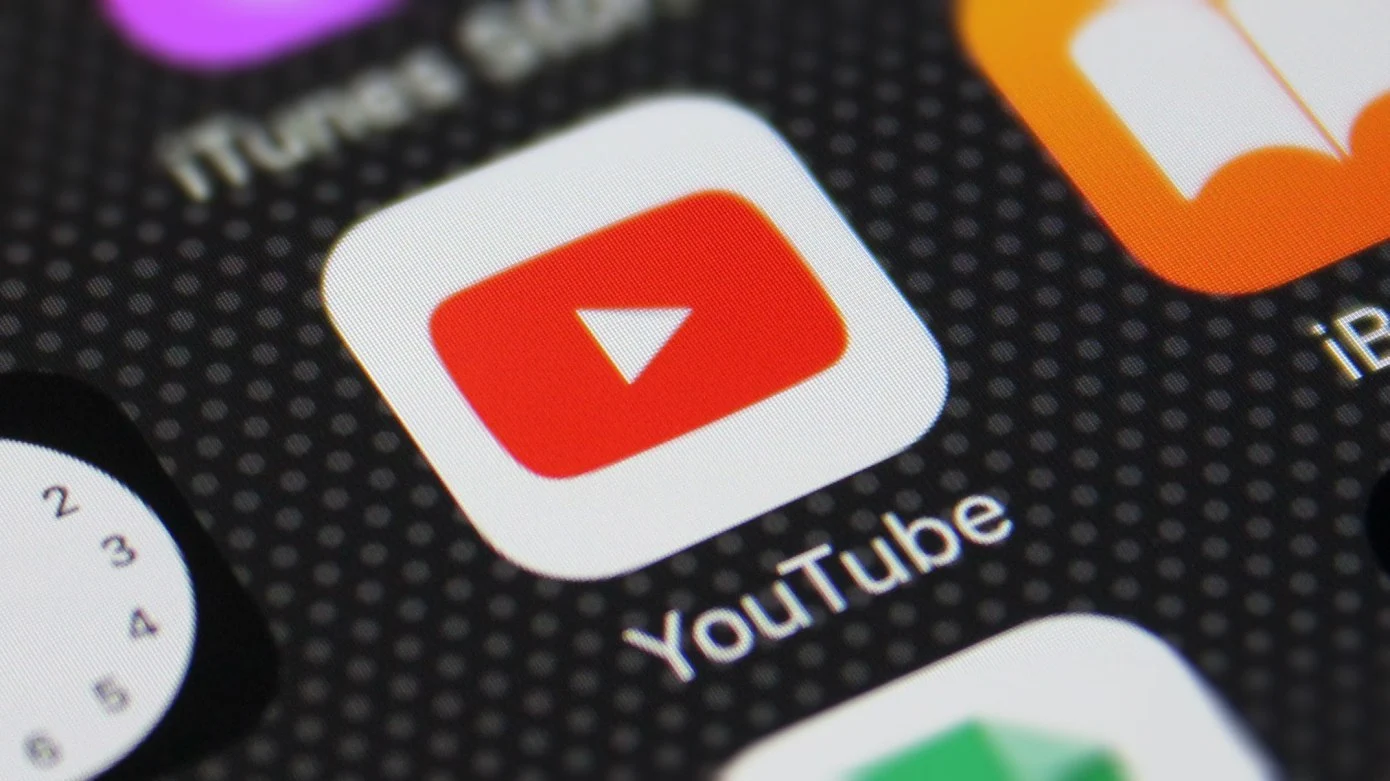 YouTube is testing free ad-supported TV channels that will show content from certain media companies; reports international news media. The social media company is in talks with various media houses and plans to launch the feature later this year.
Free Ad-supported TV Channels to Generate More Revenue
The similar features introduced by Pluto TV, Roku's Live TV channels, and Vizio shows a profitable business model where the companies were able to generate a huge profit by showing Ad-supported TV channels content. As per details, Vizio raked in an average of $27 annually per user, while Roku manages to make more than $44 per year.
In 2022, YouTube added free Ad-supported TV shows to its catalog and did the same to most of the movies as well. Meanwhile, YouTube TV allows users to have a similar drop-in-and-watch experience to standard television channels. Around 5 million users have subscribed to YouTube TV service; the service mostly exists because of sports, which continues to be the most lucrative thing happening in the TV world.
NFL 'Sunday Ticket' Headed to YouTube for 2023 Season
Recently, NFL announced a multiyear agreement with Google to distribute the package of Sunday afternoon games on YouTube TV and YouTube Primetime Channels. The NFL was seeking $2.5 billion per season for the package, which has been on DirecTV since 1994, while the satellite provider has paid $1.5 billion annually on an eight-year contract.
Also read: Amazon to Launch a Dedicated Sports-centric App