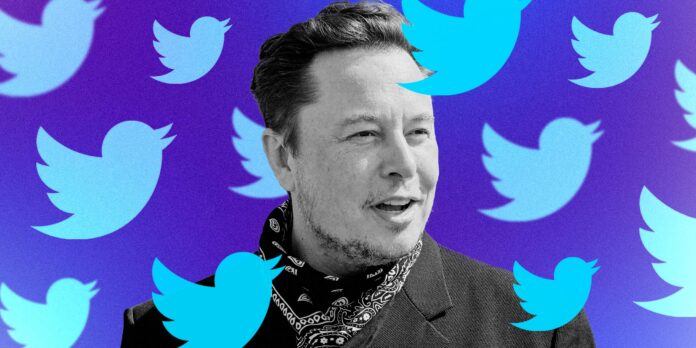 Many investors including Sequoia Capital, Andreessen Horowitz, Oracle, crypto exchange Binance, asset management firm Fidelity, Qatar Investment Authority, Saudi Prince Alwaleed Bin Talal Bin Abdulaziz, and many others have collectively agreed to pool $7.1 billion into Elon Musk's deal for Twitter. According to an SEC filing, 19 investors have agreed to make an equity investment in Twitter as Musk moves on to take Twitter private.
19 investors pour $7.1B into Elon Musk's deal for Twitter
As per the amended 13D filing, Tesla investor, Oracle, contributed $1 billion. Sequoia has pooled in $800 million, VyCapital $700 million, Binance financed $500 million, and Saudi Prince Alwaleed Bin Talal Bin Abdulaziz Alsaud, who had previously opposed the Twitter buyout, has agreed to maintain his 34.9 million shares in the company, and Andreessen Horowitz invested $400 million. The founder and chief executive of Binance, Changpeng Zhao, said that the Binance hopes to be able to "play a role in bringing social media and web3 together and broadening the use and adoption of crypto and blockchain technology."
1/First some news, we are joining Elon Musk's bid for Twitter and investing $400MM into the company.

— benahorowitz.eth (@bhorowitz) May 5, 2022
The co-founder and general partner at Andreessen Horowitz, said in a tweet; "We invested because we believe in Ev and Jack's vision to connect the world and we believe in Elon's brilliance to finally make it what it is was meant to be. While Twitter has great promise as a public square, it suffers from a myriad of difficult issues ranging from bots to abuse to censorship. Being a public company solely reliant on an advertising business model exacerbates all of these."
Marc Andreessen tiff with Jack Dorsey
Interestingly, last year, Marc Andreesen blocked Jack Dorsey on Twitter yesterday, after Dorsey used his platform to criticize venture capital as an industry. The spat began when Tesla CEO Elon Musk jokingly asked his active base of nearly 70 million Twitter followers where he could find Web3 and Dorsey responded by suggesting it was already under Andreessen Horowitz's control.
Read more: Elon Musk Lines Up a New CEO for Twitter and Shares Ideas to Monetize Tweets