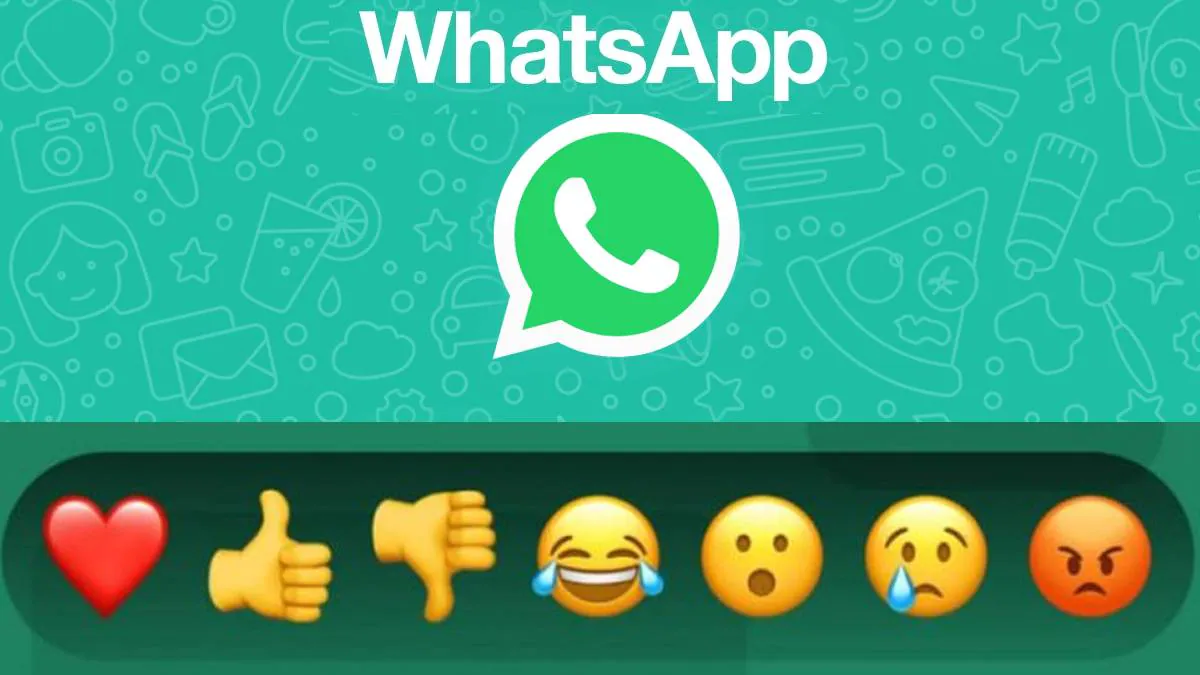 After months of waiting and testing, Whatsapp has finally rolled out the reactions feature. This announcement of the reactions feature was made by Meta's CEO Mark Zuckerberg in a Facebook post, he said; "Reactions on WhatsApp start rolling out today." According to WABetaInfo, the message reactions feature is a gradual rollout, make sure your app is up to date and be patient until it reaches you.
The message reactions feature
For now, users will only be able to use six emojis to react: thumbs up, red heart, laughing face, surprised face, teary face, and hands together as thanks/prayer. It is pertinent to mention here that when reactions were first announced, Meta said that you'd only be able to use a select few in the beginning but later the support for all emojis and skin tones would be added in the future. WhatsApp has also updated its FAQs section to educate people regarding its new message reactions feature:
Long press on a message.
Tap to select one of the displayed emojis.
WhatsApp has also added some notes related to the message reactions feature to its FAQs:
You can only add one reaction per message.
Reactions to disappearing messages will disappear when the message disappears.
It's not possible to hide reactions or reaction counts.
Recipients might see your reaction before you remove it or if removing it wasn't successful. You won't be notified if removing a reaction wasn't successful.
Other features
Alongside message reactions feature, WhatsApp is also increasing the size limit of sharing files to up to 2GB from the existing 100MB allocation. The instant messaging app is also gradually expanding the group size limit from 256 people to 512 members. Moreover, WhatsApp is also rolling out the communities feature along with support for more people in a WhatsApp voice call.
Read more: WhatsApp to get Quick Reactions for its Status Updates