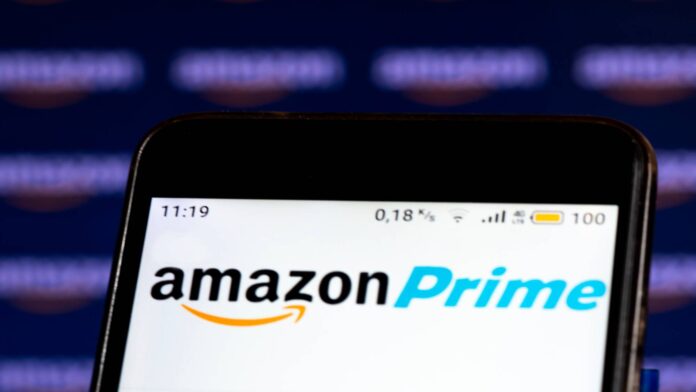 The e-commerce giant, Amazon, announced that it will raise the price of its Prime membership from $119 per year to $139 per year. Month-to-month subscriptions will also see an increase from $12.99 to $14.99. The Amazon Prime price hike will go into effect starting February 18, 2022, for new members. Existing members will pay the new price starting March 25, 2022.
Read more: Amazon Prime Video App Rolls Out Twitch-Like Clip-Sharing Feature
Why is Amazon increasing the price?
Jamil Ghani, Amazon Prime vice president, said in a statement, that the price of Prime is increasing with the continued expansion of Prime member benefits as well as the rise in wages and transportation costs. Amazon gave several reasons for the price hike in its press release, including more big-budget shows on Prime Video like The Wheel of Time, Jack Reacher, and the upcoming The Lord of the Rings: The Rings of Power as well as its decade long exclusive license to NFL's Thursday Night Football.
Neil Saunders, managing director of research firm GlobalData said; "Amazon is facing much higher costs and is still investing heavily in Prime, so there is a real justification for hiking fees. While no one likes to pay more, Prime remains a very attractive, good value for money program which most members use extensively." Interestingly, Amazon's 2018 Prime hike also was $20 when the membership fee went from $99 to $119; the 2014 increase was $20, as well.
How to avoid the Amazon Prime price hike
Current Prime members can purchase one year of Amazon Prime for $119 and manually apply for the gifted membership before their current membership ends. That will lock in another year of Prime membership for $119.  On the day before your membership expires, log in to your Amazon account to manually end your subscription – that will prevent Amazon from automatically renewing your Prime membership at the new/higher price – once your Prime membership has ended, you can then manually redeem your gifted Prime membership.
Source: Verge