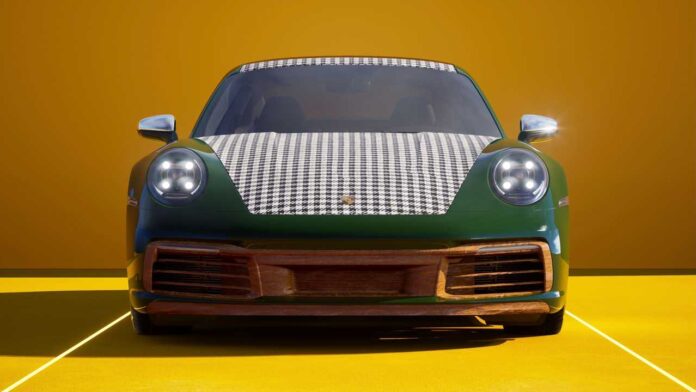 The latest automobile manufacturer to enter the NFT market is Porsche, as the company announced to launch of its first NFT collection in January 2023. While providing details, Lutz Meschke, Deputy Chairman and Member of the Executive Board for Finance and IT said, "This project is an additional element of our digitalization strategy. We've made our commitment for the long haul and our Web3 team has the autonomy to develop innovations in this dimension as well. Innovation management at Porsche also sees potential in the purchasing experience, the metaverse and the supply chain. Vehicle and sustainability issues are also being considered."
Porsche NFT Project
The NFT collection will feature a white Porsche 911 Carrera 4S as the centerpiece; the community members will have access to 7,500 NFTs, with a maximum buying limit of three per customer. However, those who are willing to secure a guaranteed spot can apply to join the Allowlist, starting 20th December 2022 through 6th January 2023.
According to the company, the owners of the Porsche NFTs will gain exclusive access to experiences in the virtual and real world. The NFTs holder can participate directly in Porsche's journey into the world of Web3 and enter into a dialogue with the brand. Detlev von Platen, a Member of the Executive Board for Sales and Marketing, said, "The NFT artworks enable us to take our understanding of modern luxury and the unique brand positioning of Porsche into the digital world."
'The Art of Dreams'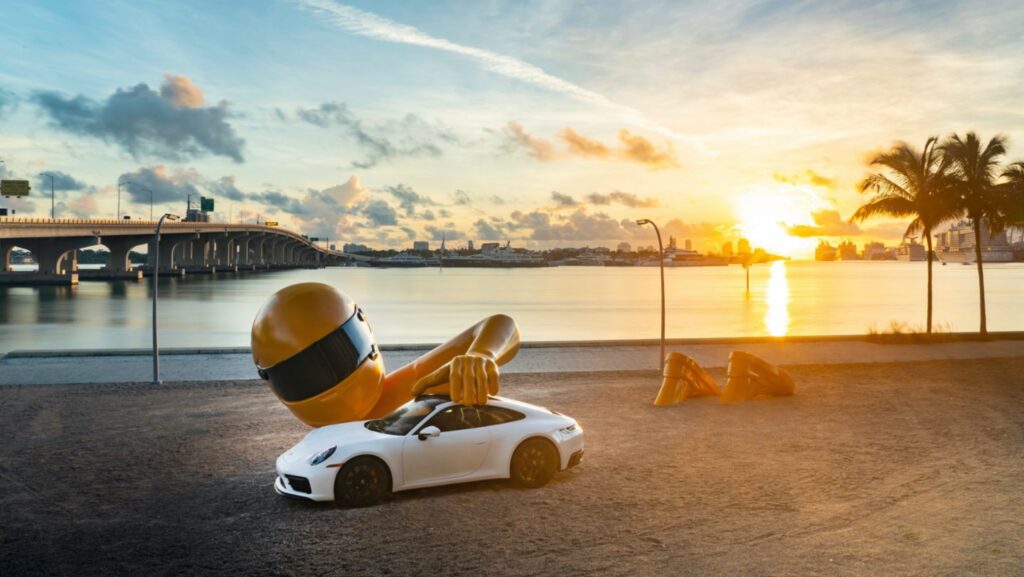 Porsche's 'The Art of Dreams' initiative has traveled to America, with a larger-than-life digital art – titled 'Dream big' – installed on the beach of the Pérez Art Museum Miami. The art pays homage to childhood dreams and invites viewers to think over the questions such as: Are we following our dreams? Where will our dreams lead us?
Also read: 12-Year-Old NFT Creator set to earn $400k within Two Months of Selling NFTs