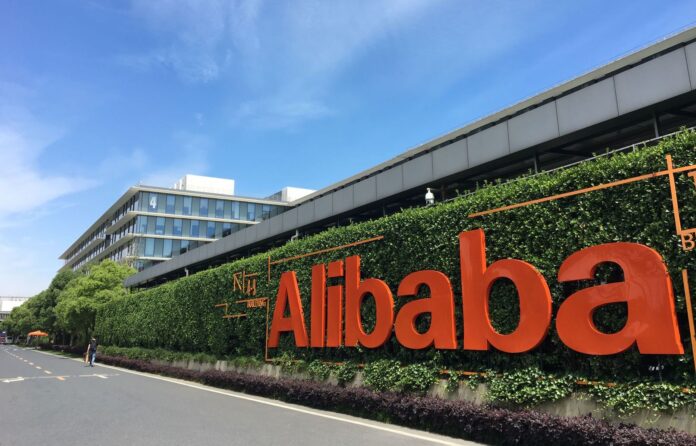 Chinese e-commerce giant, Alibaba, has laid off around 10,000 employees in three in anticipation of an economic downturn. As per media reports, the e-commerce juggernaut let go of over 9,241 employees during the June quarter as the company reported a 50 percent drop in the net income to 22.74 billion yuan (USD 3.4 billion) in the June quarter, down from 45.14 billion yuan in the same period last year.
Alibaba Faces Pressure Due to Sluggish Economy
According to local news media, the reduced payroll reflects Alibaba`s renewed efforts to cut expenses and drive-up efficiency, as it faces continued regulatory pressure, sluggish consumption, and a slowing economy in China. The report further said that the above-mentioned factors have decreased the total number of employees for Alibaba to 13,616 over the six months to June, marking the firm's first drop in payroll size since March 2016.
On the other hand, Alibaba Chairman and CEO Daniel Zhang Yong said the company will add nearly 6,000 fresh university graduates to its headcount this year. According to Cheng Yu, a researcher at the Beijing Kandong Research Institute; "Cutting some headcount and noncore activities could help Alibaba sharpen its focus on its core businesses and strengthen its profit margins."
Crackdown on Tech Giants in China
Alibaba saw its stock price plummet after China launched a sweeping crackdown on the private industry that left Alibaba with a USD 2.8bn fine and scuppered the initial public offering (IPO) of its affiliate Ant. Due to an extensive crackdown, the company ends up losing two-thirds of its market capitalization by the end of 2020. The Chinese government launched the crackdown on Tech companies because they wanted to put a brake on the expansion of the sector, which, according to some, was capturing 30% of China's GDP
Read more: China launches antitrust investigation into tech giant Alibaba