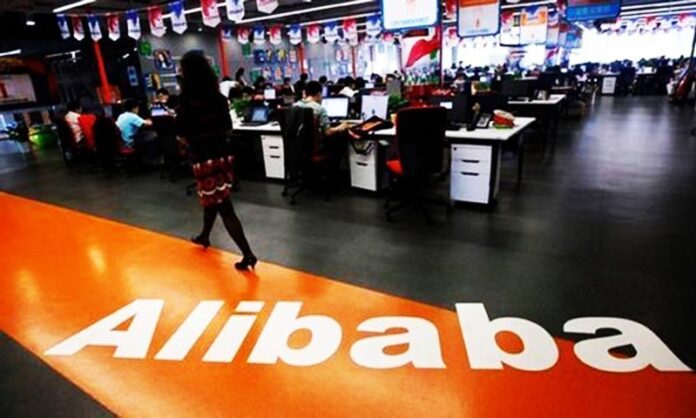 The logistic service operated by Alibaba, Cainiao, is launching its two automated distribution centers in Karachi and Lahore to mark its first entry into Pakistan. The CEO of Alibaba, Daniel Zhang, said; "Logistic network development is a priority in our globalization strategy as logistics is the fundamental infrastructure supporting a high-quality consumer experience based on integrated product supply from cross-border and locally."
Alibaba aims to expand its operations in South Asia
According to Tech Crunch, the smart distribution centers will come equipped with a suite of Cainiao's in-house technology, including electric control units, software-based PLCs, and a computing solution that aims to utilize cloud computing and super-fast runtimes on the edge. Cainiao is presently operating nine large distribution centers across Europe, Asia, and the Americas, it is hoping to boost operations in Southeast Asia, South Asia, and Europe. The company said that the suite of warehousing solutions could reduce manual labor by half and increase human productivity by 100%. Daniel Zhang said; "Cainiao has been developing a logistic network in Southeast Asia and Europe, leveraging the commerce use cases presented by Lazada, AliExpress, and the Trendyol."
Back in 2018, Alibaba expanded its e-commerce empire into South Asia after the Chinese internet giant acquired Daraz in an undisclosed deal. Daraz was founded in 2012 by Rocket Internet and it operates in Pakistan, Bangladesh, Myanmar, Sri Lanka, and Nepal. In 2016, Alibaba acquired Lazada, by buying 51 percent shares of Lazada and later injecting $2 billion into the business and replacing its CEO with a long-standing Alibaba executive. Later in 2017, Alibaba led a $1.1 billion investment in Tokopedia, an e-commerce firm based in Indonesia.
E-commerce landscape in Pakistan
As the global economy endured a dent from the outbreak of Covid-19 in early 2020,  one of the biggest beneficiaries of the pandemic has been the e-commerce industry. Zain Ahmed,  an associate of the e-commerce giant in Pakistan, told a local news publication that the e-commerce sector of Pakistan was currently at a stage of hyper-growth and this is because Covid-19 acted as a catalyst to increase the traffic on the e-commerce platforms as well as the spending. In 2021, Pakistan was placed as the 37th largest market for eCommerce with a revenue of US$6 billion placing it ahead of Iran and Israel.
Read more: SBP issues easier regulations for B2C e-commerce exporters