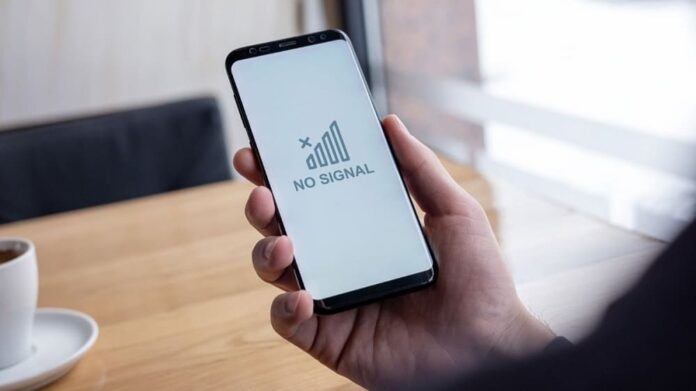 Reacting strongly to the Telecos' warning of cellular load-shedding, the Pakistan Telecommunications Authority (PTA) has cautioned the telcos to provide uninterrupted services to the subscribers under licensing rules and conditions. A statement from PTA reads; "The mobile operators are governed under license conditions, rules and regulations issued by PTA. Operators are required to provide uninterrupted telecom services to the subscribers and in case they don't, the regulator has relevant provisions to take appropriate action."
Telecos warned of cellular load shedding if their demands are not fulfilled
The recent meeting of the Senate Standing Committee on Finance with the telecom operators who raised serious concerns about the tax hikes. They also warned the committee of cellular load shedding due to the massive taxes on the telecom sector, which were further increased in the 2022-23 budget. They were of the view that the telecom companies are battling several challenges and the increase in taxes will put an additional burden on the industry.
The meeting also discussed the usage of fiber optic cable and the tax hike on the import of fiber optic which was raised from 10 percent to 20 percent. The representatives from the telecom industry said that the fiber optic cable is only used in 10% of towers across the country, they further mentioned that Pakistan will lose the global connectivity race if the government doesn't reduce taxes on fiber optic cable. They suggested the committee reduce the taxes by 8 percent.
Read more: Government to Collect Rs 50 Billion for 3G/4G License Renewal in Non-Tax Revenue
People reported connectivity issues due to load shedding
Many social media users complained about connectivity issues when their area is under scheduled load shedding. Several users claimed that they face signals and internet connectivity issues during the load shedding hours. They also said that the services being provided by the cellular companies are extremely poor.