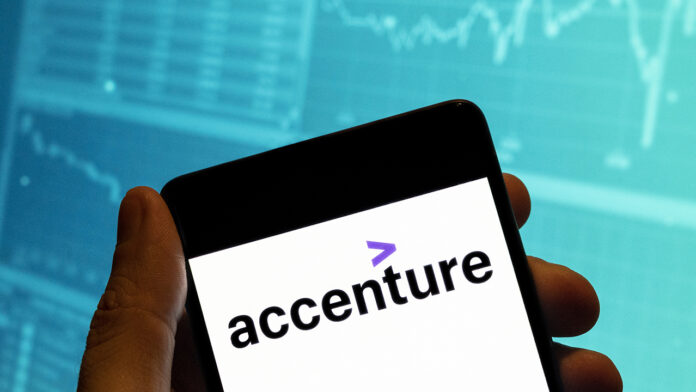 Accenture, a software services behemoth has announced to cut 19,000 jobs and also lowered its annual revenue and profit projections. With around 40% of the company's talent pool based in India, the international media has reported that at least about 7,000 jobs in the country are likely to be impacted.
Accenture Layoffs to Impact Back-office staff
The company said that the layoffs will affect the back-office staff, the firm also said that it will be spending $1.2 billion in severance to cut 2.5% of its workforce over the next 18 months, and another $300 million to consolidate its office space. The recent layoffs are a big sign of an economic downturn affecting the tech and finance sectors leading to job cuts.
A spokesperson from Accenture said; "The people's impact is estimated to be 2.5% of our current global workforce. This may differ by market and by country, as a consequence of our different footprint and growth, and should not be taken as a figure applicable to all geographies."
Economic Situation of the Competitors
The competitors of the service provider firm are also going through the same patch as the consulting firm, KPMG announced in an internal memo last month that it would cut almost 2% of its US workforce. While McKinsey could also slash as many as 2,000 non-consulting staff in one of its biggest rounds of layoffs ever.
Read more: Google's Parent Alphabet Cuts 12,000 Jobs After Hiring Spree