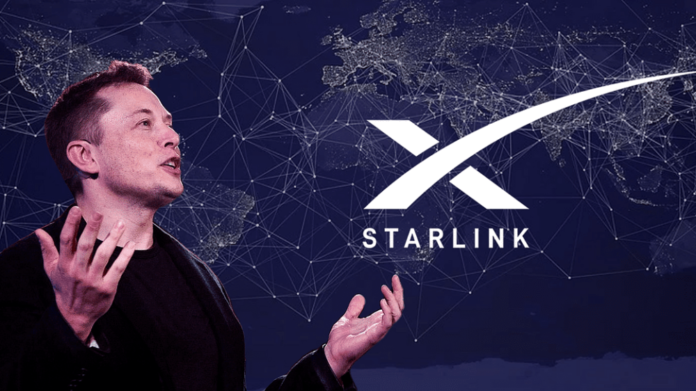 After months of consultations, the Elon musk-owned satellite broadband provider Starlink is officially registered with the Securities and Exchange Commission of Pakistan (SECP). As per details, the Director of Global Licensing and Market Activation at SpaceX, Ryan Goodnight, called on the Federal Minister of Information Technology and Telecommunication, Syed Aminul Haq, to discuss the registration of Starlink in Pakistan.
Benefits of Registration of Starlink in Pakistan
The minister expressed optimism saying that the registration of Starlink in Pakistan will significantly reduce the operational costs of telecom operators, even in remote areas where inactive mobile towers could be activated at low cost. "Our main objective is to provide broadband services to every corner of Pakistan at affordable tariffs," said the IT Minister.
The meeting was focused on ways to provide the fastest and cheapest satellite internet services in the country that will change the overall way of providing affordable broadband services in every corner of Pakistan. The satellite broadband service has asked potential subscribers to pay a refundable deposit as a pre-order for their services. But, PTA asked them to stop taking pre-order bookings.
Also read: Starlink Rolls Out Global Satellite Internet Package