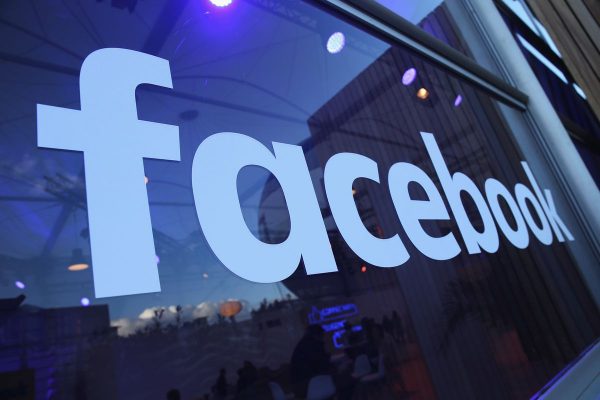 In recent events of the global outage, 1.5 billion Facebook users' data was supposedly put up for sale after a recent leak. A member of a recognized forum for hackers declared to have the data in late September and attempted to sell it in chunks to others on the forum, as per a report from Privacy Affairs. One user claimed to have received a quote of $5,000 for the data of 1 million users.
Moreover, the user supposedly in possession of data claimed that it included the following for each Facebook account: name, email address, location, gender, phone number, and user ID. The data of 1.5 billion Facebook users may have been leaked.
The 1.5 Billion Facebook Users' Data Was Collected Through a Data Scraping Operation
Samples shared by the user seem to have been genuine, as per Privacy Affairs. The outlet further verified the data against earlier leaks and discovered that the alleged 1.5 billion Facebook users' data was a legitimately new leak, not old data being resold. The hacker claimed to be in possession of a four-year-old data scraping operation with 18,000 clients.
Read more: Facebook, WhatsApp and Instagram are Back Online after Hours Long Outage
Furthermore, news outlets have reached out to Facebook for a comment on the matter and to possibly confirm the authenticity of leaked data. However, according to the Facebook blog, the company has denied any such data leaks. If the data was collected via data scraper, then no genuine accounts are possible to have been compromised yet. Accounts could still be accessed if the data was collected by the right sort of cybercriminals. It is further possible that it could be procured by marketing services and used to push certain ads on affected users.
Another Crisis for Facebook
Moreover, this most recent alleged hack of 1.5 billion Facebook users' data comes around the same time that Facebook and its subsidiary platforms, Instagram and WhatsApp, underwent a sustained global outage. Users around the world began announcing their inability to access the assistance early on Monday. As of shortly before 4 p.m. ET, the sites remained inaccessible.
Mark Zuckerberg Apologizes for the Global Outage
"We're aware that some people are having trouble accessing our apps and products," Facebook said on its official Twitter account regarding the recent global outage. "We're working to get things back to normal as quickly as possible, and we apologize for any inconvenience."