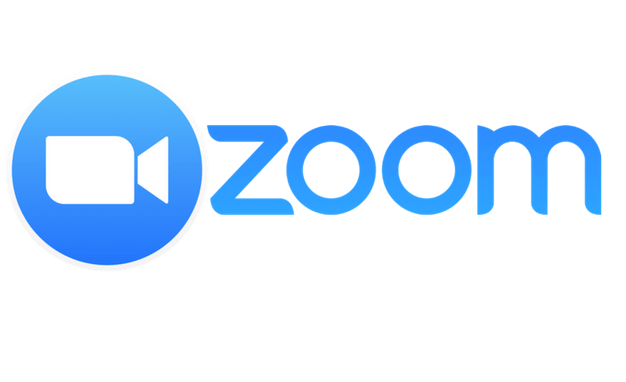 The arrival of the Covid'19 pandemic last year restricted businesses, schooling, and many other things all around the world. Though the pandemic resulted in a downfall for many other things on one hand, on the other hand, it resulted in being beneficial too. Zoom a platform for video conferencing calls became vital around the world almost like a virtual office for many businesses.
Zoom's sales grew 326% in 2020 and are expected to grow by 40% in 2021. The profit resulted in a high rise from $21.7 million in 2019 to $671.5 million in 2020. The acceleration does not stop here only but is expected to grow even more in 2021.
According to CEO Zoom, the rise of 40% is to be seen in 2021 which is about  $3.7 billion. Zoom believes that the work-from-home trend is not leaving any time sooner.
Mr. Yuan explained the incredible growth of Zoom by saying,
"The fourth quarter marked a strong finish to an unprecedented year for Zoom. As the world emerges from the pandemic, our work has only begun. The future is here with the rise of remote and works from anywhere trends. We recognize this new reality and are helping to empower our own employees and those of our customers to work and thrive in a distributed manner."
Read More: Students of IBA Karachi launch an exclusive Dating App.
Although the application was accused of security breaches, the app still managed to grow firm and expects to grow more in 2021 with the same intensity. However, according to Susannah Streeter, an analyst at Hargreaves Lansdown, Zoom has to watch out or focus on its growth as many other platforms as Microsoft and Google have introduced their appearance with similar features and are prevailing effectively.
She added by saying,
"Although it stole an early march on other players in the first few months of the crisis, it does now have much stiffer competition from the likes of Microsoft and Google who have significantly upped their game. It may be that we have become so used to pandemic habits that we will stick with our virtual social lives, particularly for long-distance friendships and work relationships. But just how large a slice of the live video pie Zoom manages to hang on to will depend on how it matches up to its powerful rivals".
Image Source: NDTV