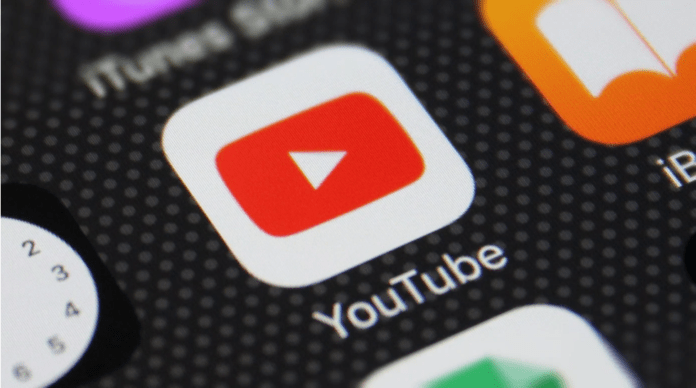 The largest video streaming platform, YouTube is now testing new designs, one of which does not display the dislike count underneath the video. Currently, YouTube is only testing this new feature with a small group of users. The video platform in a support page notified that it is launching a few possible designs for the like and dislike buttons that appear beneath YouTube videos. YouTube observed that public dislike counts can affect their creators' mental health.
In the current design, counts for both likes and dislikes are viewable in a content creator's respective Studio page, but with the new option, only the counts of likes will be showcased publicly on a video. Moreover, YouTube further explained in a support article that the test that dislikes can negatively influence a creator's well-being and "may trigger a targeted campaign of dislikes on a creator's video." 
"In response to creator feedback around well-being and targeted dislike campaigns, we're testing a few new designs that don't show the public dislike count. If you're part of this small experiment, you might spot one of these designs in the coming weeks (example below!)," YouTube by its Twitter handle remarked.
Read more: Google to deduct 24% tax from monetized YouTube channels June onwards
Furthermore, YouTube in one of its FAQs explained that it is not permanently removing the dislike feature and that hiding the dislike count is a segment of an experiment in which one of the designs is created in such a manner that it does not display the dislike count. The users enrolled in this experiment have already seen the new design, and therefore, cannot quit from the experiment. Although, they can give their feedback to the company.
The company's final decision will be based on this feedback. In the article, the firm further informed the creators that they will be able to see the exact number of likes and dislikes in YouTube Studio, and the viewers, who are enrolled in this experiment, can still like or dislike a video to share feedback with creators.
Source: TechCrunch