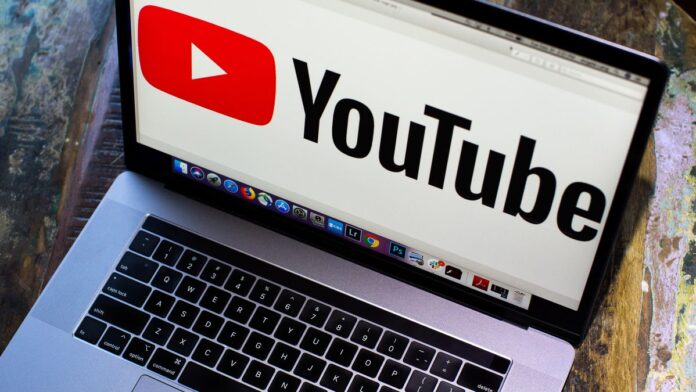 YouTube is taking a unique leap in music discovery with its latest experiment targeted at Android users. The novel endeavor introduces a search-by-song capability that allows users to identify tunes by humming, singing, or recording a song. This innovative feature has the potential to revolutionize how users connect with music content on the platform.
Exploring Music through Humming
YouTube, the prominent video-sharing platform, has started an intriguing experiment to enhance music discovery. Users with access to this experiment on the Android app can transition from regular voice search to the new song search feature; they can initiate the search by humming, singing, or recording a song for a mere three seconds or more. The AI-powered system then identifies the melody and directs users to relevant YouTube videos that feature the searched song, encompassing official music videos, user-generated content, and Shorts.
The influence of this technology reverberates across both YouTube and Google platforms. YouTube's experiment leverages the same technology as Google's, indicating a cohesive approach to innovation within the parent company.
Building on Google's Search-by-song capability Innovation
This innovative experiment parallels a similar capability that Google introduced in 2020. Google's technology allowed users to identify songs by humming, whistling, or singing into the microphone icon through its app, Search widget, and Assistant. However, YouTube's experiment takes a streamlined approach, requiring a shorter humming time for recognition. The common thread between the two is the employment of machine learning models that match hummed tunes with a song's signature melody or "fingerprint."
While music recognition apps like SoundHound and MusixMatch offer similar capabilities, YouTube's immense popularity and user base set the stage for this experiment to gain significant traction. If this feature is rolled out widely, it could significantly alter the way users explore and engage with music on the platform.
Also read: YouTube's Trials with Diminishing the Visibility of the Skip Ads Button