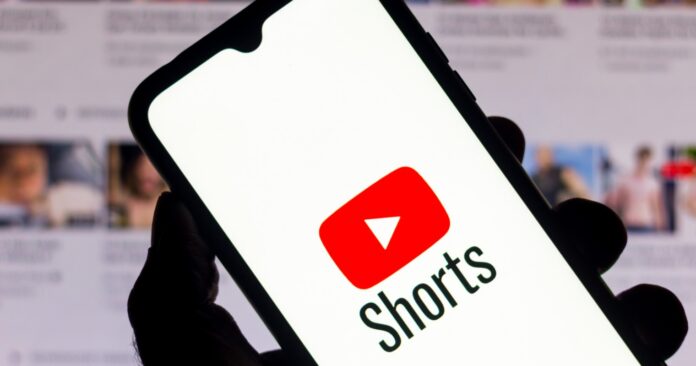 In the recent news, Google-owned YouTube has now announced that its short clip service, YouTube Shorts is now being watched by over 1.5 billion logged-in monthly users, less than two years after its launch. When compared, TikTok announced 1 billion monthly users in September 2021. The company, in its announcement about the impressive numbers of the logged-in monthly users, positioned YouTube Shorts as one that better reflects the reality of today's viewer, who engages with video at different times and places throughout the day. 
YouTube Shorts is a Means to Gain Viewers for Long-Form Content
In some cases, users will want to quickly scroll through shorter content — such as when killing time while out and about. YouTube, on the other hand, seems to be promoting a different strategy. Instead of making short-form the core of its service with long-form as an option, as TikTok does, YouTube sees Shorts as a way for creators to reach a new audience who may then become more regular viewers of their long-form content.
Long-Form Content Develops Long-Term Relationships With Audiences
"Long-form content remains the best way for creators to deeply engage and develop long-term relationships with their audiences," said Tara Walpert Levy, YouTube's vice president of the Americas. "But Shorts offer an exciting, new way to be a part of a viewer's journey and to introduce themselves and their whole portfolio to new audiences. This approach is yielding real results; channels uploading both short and long-form content are seeing better overall watch time and subscriber growth than those uploading only one format," she added.
Furthermore, content creators on YouTube have used Shorts to gain views and followers for their longer content. For instance, one creator, Ian Boggs is said to have grown his channel to 4 billion lifetime views, with 73% of them stemming from his Shorts feed. During the pandemic, Boggs leaned into Shorts and gained 5 million subscribers between 2021 and 2022, YouTube said. In another example, creator Rosanna Pansino is said to have more than doubled views on her channel since adopting Shorts, and Shorts is now her top traffic source.
Read more: YouTube Shorts is Now Launching TikTok-Like 'Green Screen' Feature