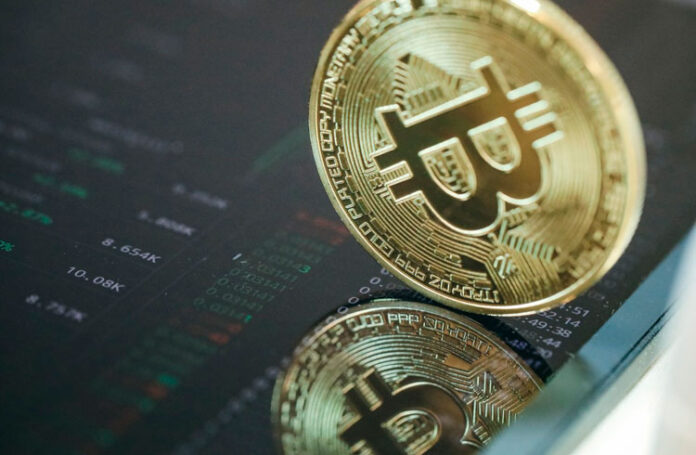 Bitcoin falls below $20000 for the first time since December 2020, a drop of 14 percent for the day putting the price of the leading cryptocurrency at $17,787. Another popular cryptocurrency, Ethereum, dipped below $1,000 for the first time since January 2021. Haohan Xu, the chief executive of crypto firm Apifiny, said; "With the rate hike, we will actually see decreasing yield in the crypto space across all assets."
Bitcoin falls below $20000 as investors continue to flee cryptocurrencies
The Crypto market is plagued by rising inflation, aggressive interest rate rises, and liquidity issues due to which the investors are fleeing the market hence triggering a massive drop in prices. They are worried that a possible liquidation may lead to even more pain for crypto, potentially pulling down other major players. Chairman Federal Reserve Board, Jerome Powell, also signaled that another 0.75 percentage point hike could come next month if inflation remains high.
The digital currency sector has been smashed this week after cryptocurrency lending company Celsius froze withdrawals and transfers between accounts. Likewise, the stable coin Terra imploded last month, erasing tens of billions of dollars in a matter of hours. The central banks are also raising interest rates to combat the rising inflation recently the feds have raised interest rates to three-quarters of a percentage point, the highest rate in 28 years, which has left a strong impact on the crypto market.
Crypto market is facing a constant decline
According to coinmarketcap.com, a company that tracks crypto prices, the overall market value of cryptocurrency assets has fallen from $3 trillion to below $1 trillion. The company's data showed crypto's global market value stood at about $834 billion. Cesare Fracassi, a finance professor at the University of Texas at Austin, said that there is a lot of turbulence in the market and the reason why prices are going down is that there is a lot of concern the sector is overleveraged.
Read more: Bitcoin Fell Below $24,000 as $200 Billion Gets Wiped Off Crypto Market in One Day