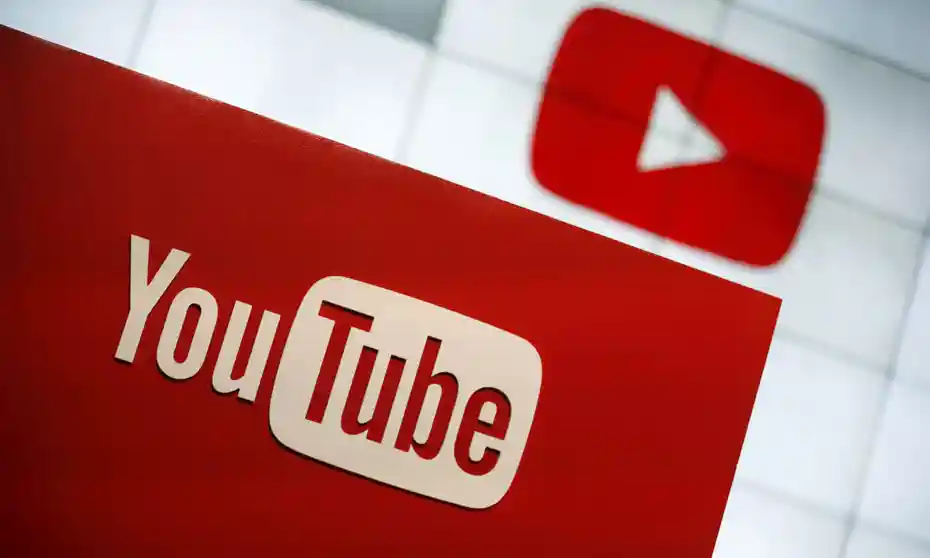 For violating the content guidelines, YouTube has removed more than 70000 videos and 9000 channels related to the war in Ukraine. YouTube's chief product officer, Neal Mohan, said: "We have a major violent events policy and that applies to things like denial of major violent events: everything from the Holocaust to Sandy Hook. And of course, what's happening in Ukraine is a major violent event. And so we've used that policy to take unprecedented action."
YouTube deleted 70000 videos and 9000 channels coming on behalf of the Russian government
YouTube hasn't provided the breakdown of the deleted 70000 videos and 9000 channels, however, Mohan pointed out that many of the deleted videos and channels were promoting the narratives that were coming from the Russian government or Russian actors on behalf of the Russian government.
"YouTube is a place where Russian citizens can get uncensored information about the war, including from many of the same authoritative channels that we all have access to outside of the country. We remain an important platform for Russian citizens themselves as this crisis continues to evolve," Mohan added
YouTube has an estimated 90m users in Russia and it is still operating in the country despite the ban on certain Kremlin-backed channels. The channels associated with Russia's ministries of defense and foreign affairs have also been temporarily suspended from uploading videos. However, last week, Russian digital development minister, Maksut Shadaev, said; "We are not planning to close YouTube. Above all, when we restrict something, we should clearly understand that our users won't suffer."
Ban on advertisement
In February, YouTube blocked the state-backed Russian media outlets from advertising and earning money on the platform. A spokesperson from YouTube, Farshad Shadloo, said that YouTube will recommend Russian state-run media to users less often. The development came after Ukraine's digital minister, Mykhailo Fedorov, asked YouTube to block Russian propaganda on the platform.
Read more: YouTube Bans Ads From Russian State Media Channels Amid Ukraine Crisis