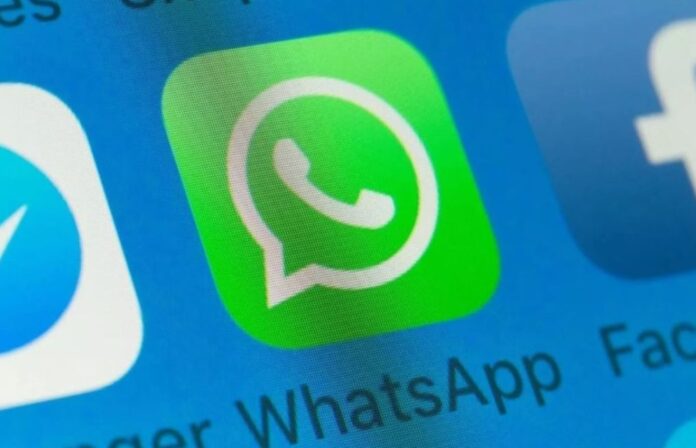 Meta-owned, WhatsApp is now dropping support for iOS 10 and iOS 11 and has made iOS 12 the minimum software requirement for iPhone users. WhatsApp has also started notifying users on iOS 10 and iOS 11 about the update. Dropping support for the older iOS versions essentially indicates that WhatsApp users would no longer be able to acquire new updates as well as security fixes for the instant messaging app until they transfer to a new iOS version — or more recent hardware running iOS 12 or a later version.
WhatsApp Will Stop Supporting iOS 10 and iOS 11 from October 24
A screenshot, which has been shared by some users, indicates that WhatsApp will cease supporting iOS 10 and iOS 11 starting as early as October 24. The app is suggesting users update to a more recent iOS version to continue to receive WhatsApp support. WhatsApp has updated its supported operating systems FAQ page on the Help Centre site to show that it is supporting and suggests users have an iPhone running iOS 12 or a newer version. The App Store listing of WhatsApp has also been updated to reflect the difference in software conditions. 
As for Android, the device must be running Android 4.1 or above to be supported by WhatsApp. Now that iOS 16 is right around the corner, Apple is expected to drop support for iPhone 6 series as well as the original iPhone SE.
WhatsApp is Also Launching an Option to Download Users' Information on a Desktop 
According to another report by WABetaInfo, WhatsApp is launching the option to download users' information on a desktop. As the feature rolls out to more users, they will be able to download their account information right from WhatsApp for Desktop. The report states that WhatsApp Desktop beta v2.2219.3 is labeled as compatible, suggesting that users on this version of WhatsApp will be able to access their account information. 
Read more: Pakistani Women are Most Vulnerable to Harassment on Facebook and WhatsApp: Report