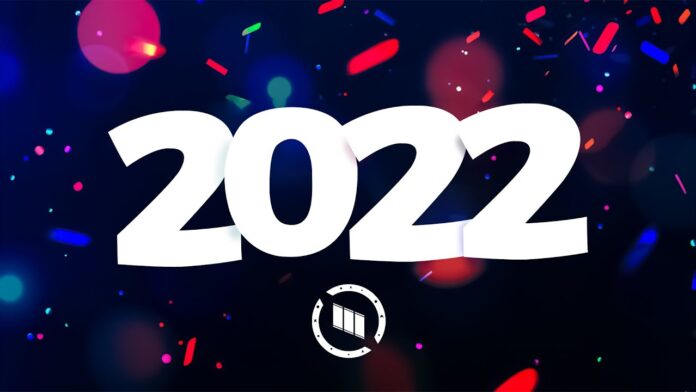 YouTube has started rolling out a user-personalized end-of-year music recap called YouTube Recap that summarizes users' favorite music moments from the past year – a similar feature like 'Spotify Wrapped' that comes out in the first week of December. There's also a seasonal recap feature, such as spring recap and autumn recap, but it hasn't gained much traction.
The YouTube Recap Feature
With the YouTube Recap Feature, users will be able to see their top artists, songs, music videos, playlists, and more. According to the video-streaming platform, this year's experience will be different and more immersive. The feature will have a 'Top Trend' feature that will display the artists' users have discovered before others. A new "Identity" feature will give a personalized "music personality" that captures the music vibe based on users' listening habits.
The recaps will share unique-to-YouTube content, such as remixes and live performances, that the user loved the most this year. The user can also see a shareable list of top-rated songs based on different seasons, which can also be personalized by adding photos of your choice.
How to View the Recap of Your Most Loved Songs?
The feature will be a bit difficult to discover naturally so it's easier to follow the below-mentioned steps to get your personalized list of recaps:
First, open your web browser, head to music.youtube.com, and sign in.
Select your profile picture and then head to 'Your Channel'. (You should see a 'Your Recap' shelf – click this to see your customized playlist)
If you want to share your playlist, click the three-dot menu icon next to it, and then click 'Share.' (You can share the playlist across social media networks, embed the playlist, or email it playlist to your friends.
Also read: YouTube Now Has a Prominent Shortcut for Launching Songs in YouTube Music