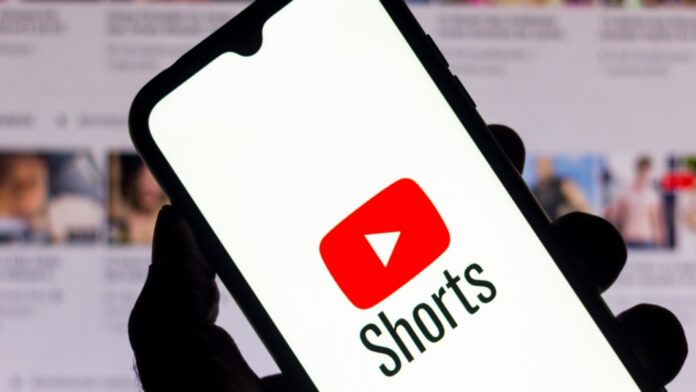 Back in May, YouTube announced its Shorts Fund for 30 countries. The YouTube Shorts Fund pays out $100 million to top shorts creators over time, to provide additional support and motivation for their efforts. The initial list of countries is now extended to 70 more regions, including; Pakistan, UAE, etc.
Read more: YouTube announces a $100 million YouTube Shorts fund for popular content creators
YouTube Shorts Fund extended to Pakistan
YouTube Shorts Fund list is extended to 70 more countries including Pakistan. Creators in these countries will now be able to get a piece of that big chunk of funding, with YouTube paying out between $100 and $10,000 each month to channels based on the performance of their TikTok-like Shorts clips. The company said in a statement; "There's no specific performance threshold to qualify for a bonus. The level of performance needed to qualify for a bonus payment may change from month to month based on various factors, including the location of your viewers and the overall growth of Shorts."
The video-streaming firm told TechCrunch that it will determine how it calculates the thresholds by analyzing the best-performing channels and then calculating their bonus based on several factors, which includes views, where their audience is located and more. The company also said it wanted to make sure it was rewarding as many creators as possible, which is why it set a minimum payment of $100.
Eligibility criteria
To be eligible for YouTube Shorts Fund the users must qualify to these criteria:
Channels need to upload at least one eligible Short in the last 180 days.
Channels need to abide by YouTube's Community Guidelines, copyright rules, and monetization policies.
Channels uploading videos with watermarks or logos from third-party social media platforms, non-original videos, or videos re-uploaded from other creators' channels will not be eligible.
Creators must be 13 or older in the United States or the age of majority in their country/region.
Creators aged 13–18 years old must have a parent or guardian accept terms and set up an AdSense account for payment when one isn't already linked to their channel.
Source: Youtube Help Section