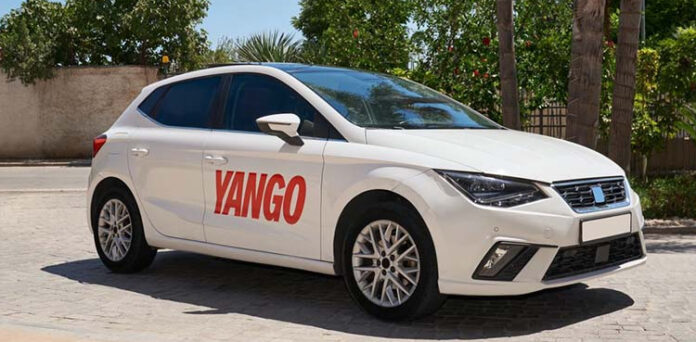 Yango, the global tech giant, has officially launched its ride-hailing service in the vibrant city of Karachi. Building on its success in the Punjab region, Yango extends its footprint to cater to the transportation needs of Karachiites, offering a secure, reliable, and economical solution for commuting in the 'city of lights.'
The Expansion Journey of Yango from Punjabi to Karachi
Following its prosperous entry into Lahore, Rawalpindi, Islamabad, and Faisalabad, Yango continues its mission to revolutionize transportation in Pakistan. Operating in over 20 countries worldwide, the company has demonstrated a commitment to delivering cutting-edge transportation solutions to diverse economies, and Karachi marks the latest destination in its ambitious global expansion.
Yango's entry into Karachi depicts its commitment to promoting a brighter and more connected future for the city's residents. The company remains resolute in prioritizing safe and budget-friendly rides, creating earning opportunities for drivers, and delivering enhanced benefits to users, partners, and society at large.
Commitment to Safety and Convenience
Faisal Iftikhar, Country Manager for Yango, expresses enthusiasm about joining Karachi's dynamic landscape and emphasizes the company's dedication to providing safe, convenient, and reliable transportation options. Yango sets itself apart with a focus on ride safety, introducing features like route sharing, rapid access to emergency contact numbers, and mechanisms to report unsafe driving practices. The service also offers unique features allowing users to make multiple stops during a single ride and book multiple rides from the same mobile device, enhancing convenience for passengers.
Also read: New Ride-hailing Company to Enter Pakistan