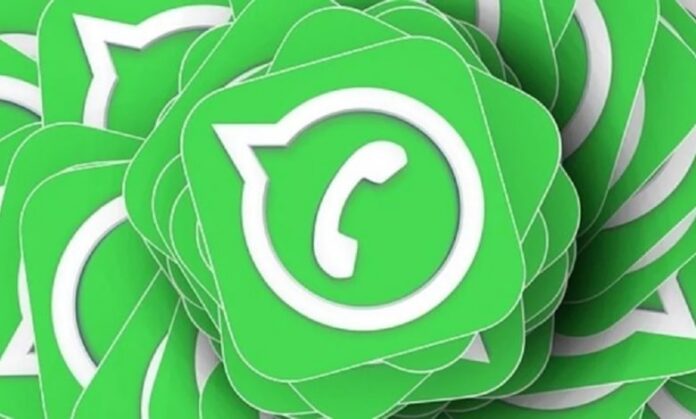 In a bid to enhance communication capabilities, WhatsApp, under the leadership of Meta CEO Mark Zuckerberg, has launched an innovative feature that takes video calls to a new level. The introduction of screen sharing during video calls brings a fresh dimension to virtual interactions, catering to a wide range of personal and professional needs.
WhatsApp Screen Sharing During Video Calls
WhatsApp's latest offering transforms video calls into dynamic collaboration tools. This cross-platform feature empowers users to share their screens in real-time during video calls, making it effortless to showcase documents, photos, websites, and more to one or multiple participants. This feature has the potential to redefine how users exchange information, bridging the gap between virtual conversations and visual presentations.
"Whether sharing documents for work, browsing photos with family, planning a vacation or shopping online with friends, or just helping grandparents with tech support – screen sharing lets you share a live view of your screen during the call," reads WhatsApp's press release.
Empowering User-Friendly Engagement
To activate the screen-sharing feature, users must ensure they have the latest version of WhatsApp installed. During a video call, a new 'Share' icon appears at the bottom of the screen. A single tap on this icon prompts users to grant screen share access, initiating the live streaming of their screen to the other call participant(s). Notably, this feature's gradual rollout means that while some users might already enjoy it, others may experience a slight delay in its availability.
The innovation extends its utility beyond personal interactions, demonstrating its versatility in professional contexts. Notably, the feature supports landscape mode, providing an immersive viewing experience particularly when sharing screens from desktop platforms. WhatsApp's screen-sharing isn't confined to one-on-one conversations; it is equally functional during group calls, amplifying its potential in various scenarios.
Also read: WhatsApp to Soon Bring Screen Sharing Feature to Video Calls