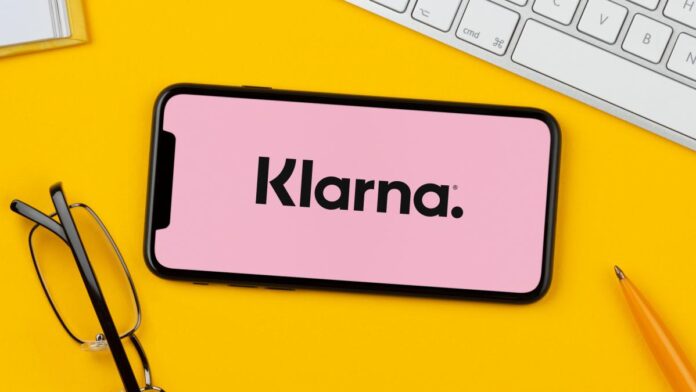 In the recent news, online payments dealer, Stripe has entered a strategic partnership with buy now, pay later firm Klarna, enabling retailers easily to include an option for consumers to pay in installments. The tie-up arrives during the growing rivalry in the BNPL market, which extends short-term, interest-free credit provided that full repayment is made on time and has endured growing concerns about consumer well-being. 
Retailers Can Maximize their Entrepreneurial Success Through Buy Now, Pay Later  
"Together with Stripe, we will be a true growth partner for our retailers of all sizes, allowing them to maximize their entrepreneurial success through our joint services," said Koen Köppen, chief technology officer at Klarna. The alliance will enable retailers in Europe, the UK, and the US that utilize Stripe to add a Klarna option at their checkout, which was previously a complex process. Klarna said retailers would be able to decide how the product was granted to users at the checkout. 
Furthermore, there has been an increase in demand for buy now, pay later service during the pandemic. A statement by consultancy Bain discovered that BNPL transaction price in the UK reached £6.4bn in 2020, a surge of between 60 and 70 percent from the previous year. Klarna, most recently valued at $46bn in a financing round directed by Japan's SoftBank, has secured rapid inroads into new markets, including the US, causing operating disadvantages to rising ahead of a possible stock market listing. 
Stripe is the Most High-Valued Company in Silicon Valley
Moreover, the partnership with Stripe, which in March became the most high-priced private corporation in Silicon Valley, mirrors payments company Square's purchase of buy now, pay later provider After pay in August. The $29bn deal is the biggest takeover in Australian history. Recommended News in-depth Financial services Buy now, pay later retail loan assistance test endurance of investors, as other players are also attempting to enter the BNPL space. 
Read more: Stripe's value soared to $95 billion after the payment giant's recent fundraising
In addition to this, there are concerns about how efficiently providers evaluate the creditworthiness of customers, enabling users to rack up huge debts across various lenders. Critics have further argued that buy now, pay later supports young or vulnerable people to spend money that they do not have. 
Source: CNBC