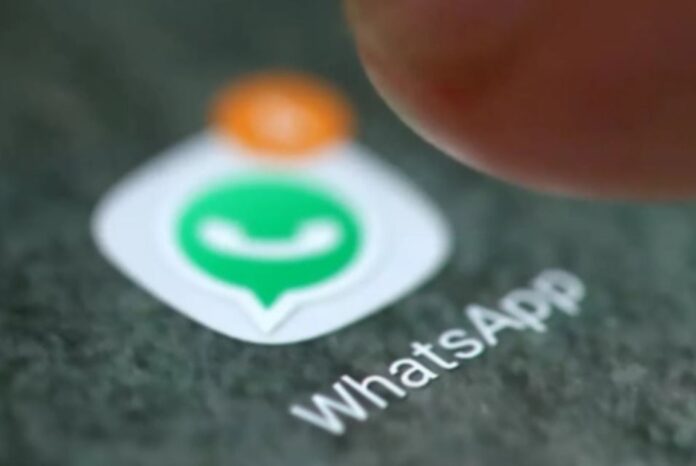 Meta-owned WhatsApp has just released a new update for its beta version of the app, which brings the app's version to 22.14.0.71. Moreover, according to WABetaInfo the new update of WhatsApp includes a feature that will allow users to exit group chats silently. Before this, everyone in the group chats would be able to see if someone left the group chat, but with the new update, only group admins will be notified. 
The Ability to Leave Group Chats Silently is Under Development for iOS and Desktop App
However, a possible feature from the future updates will allow Android users to see past participants of group chats, so it will still be possible to see who left the group. The feature was spotted earlier for Android, but now it is under development for iOS and WhatsApp Desktop as well. The feature is still under development, so it will not be available in the public beta for a while. Hence, there is no release date just yet.
In addition to silently leaving group chats, WhatsApp will also allow users to mute or message other participants individually in group calls as part of new features the instant messaging platform is rolling out. With the launch of the new options, the users can avoid unnecessary disturbance caused in group chats when an individual forgets to mute themselves.
WhatsApp is Also Working on New Privacy Controls for the App
Along with these new features, the instant messaging platform is also rolling out the new privacy controls for profile photos, about, and last seen status. The feature was under beta testing for quite a while but now it is rolling out globally for iOS and Android users. WhatsApp said; "To further protect your privacy online, we're rolling out new options to your privacy control settings."
In another beta development, WhatsApp is testing rich link previews in Status updates. Sharing a link in a Status update currently only displays the URL, whereas rich link previews would display a preview of the website being linked to, offering users an idea of the content they can be expected to see if they visit the webpage.
 Read more: WhatsApp Now Lets Users Mute or Message Specific People During Group Calls