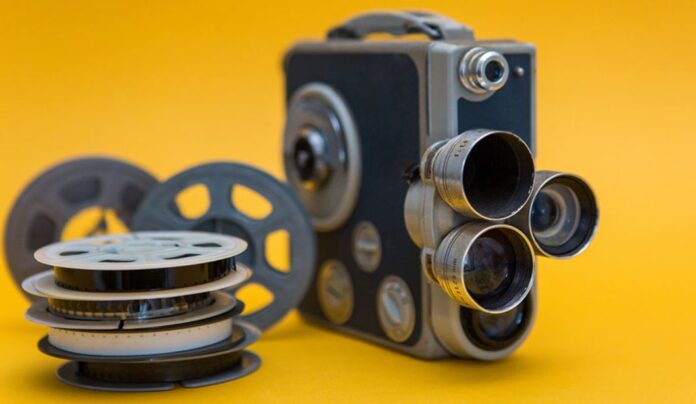 Tech behemoth, Meta has announced that the company is now introducing its Instagram Reels APIs to several endpoints on the Instagram Platform for developers. The company says it's launching the new Reels APIs after hearing from its developer community that Reels is a top priority. Meta is extending the scope of support of Reels to content publishing, insights, comment moderation, hashtag search, business discovery, mentions, and more.
Developers Will Use Instagram Reels APIs to Get Social Interactions Metrics
Furthermore, developers will be able to use the Instagram Reels APIs to schedule Reels and get social interaction metrics for Reels. Developers can also broadcast Reels on Instagram Business accounts using the new APIs. The Instagram Reels APIs will also allow developers to reply to comments, delete comments, hide/unhide comments, and disable/enable comments on Reels. 
In addition to this, developers will be able to find public Reels that have been tagged with specific hashtags. Developers will also be able to identify Reels in which an Instagram Business or Creator's alias has been tagged or @mentioned. Meta states Reels will become automatically available for developers who already have access to the applicable APIs. 
Meta is Working to Improve Content Publishing and Consumption Experiences
"Beginning tomorrow, June 28, 2022, we will begin introducing Reels to several endpoints on the Instagram Platform," the company said in a blog post. "We are always looking to improve our content publishing and consumption experiences, whether people use Instagram natively, or via a third-party. After consistently hearing from our developer community that Reels is a top priority, we are excited to introduce Reels to a number of the endpoints that you may already be familiar with."After this launch, around 25% of Instagram user accounts will have access to all Instagram Reels APIs. The APIs will gradually roll out to 100% of users by July 6.
Read more: Meta Announces Avatar Store where you can Purchase Outfits for your Avatars