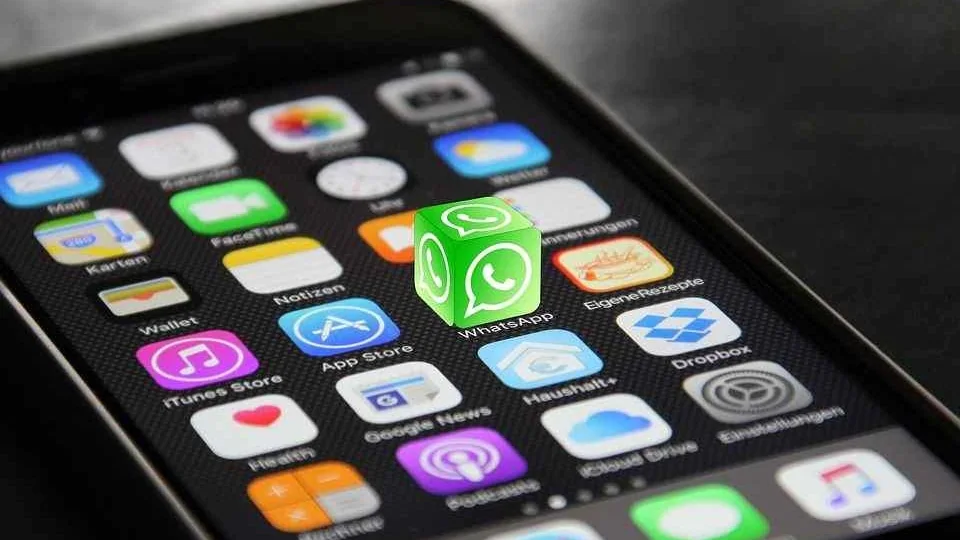 WhatsApp has extended the support for the emoji reaction feature that will now let users react to a message with any emoji of their choice. Currently, the emoji reaction feature is limited to only 6 emojis including; the thumbs up emoji, the heart emoji, the crying with laughter face emoji, the surprised face emoji, the sad crying face emoji, and the thank you emoji. Meta CEO, Mark Zuckerberg, said; "We're rolling out the ability to use any emoji as a reaction on WhatsApp."
Additional Emoji Reaction Feature to let you React with Any Emoji
According to WABetaInfo, "The Founder and Meta Ceo Mark Zuckerberg just revealed on Facebook that a new feature is coming on WhatsApp for Android, iOS, and Desktop: it's finally possible to react to messages with any emoji and skin tone!" You can test the feature by reacting to a message, if you see a new plus icon placed within the reaction tray, it means the feature is really available for your account.
The WhatsApp news tracker website also shared a screenshot showing the availability of the additional emoji reaction feature, where you can see a plus icon appearing next to the default set of six emojis, letting you choose from the entire selection. WABetaInfo noted that Mark Zuckerberg just announced the release of the feature to everyone, but some time may still be needed before rolling out the feature to all WhatsApp accounts, but it will surely happen very soon.
Read more: WhatsApp to get Quick Reactions for its Status Updates
A Note from WhatsApp Regarding the Feature
According to the updated FAQs regarding the message reaction feature, you can view all reactions to a message by clicking the reactions emoji below the message, but there are a few things that must be kept in mind:
You can only add one reaction per message.

Reactions to disappearing messages will disappear when the message disappears.

It's not possible to hide reactions or reaction counts.

Recipients might see your reaction before you remove it or if removing it wasn't successful. You won't be notified if removing a reaction wasn't successful.