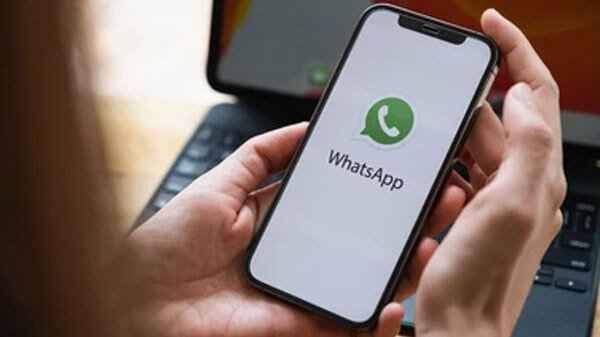 WhatsApp is working on a new quick reactions feature for its Stories-like status update. The quick reactions feature will allow users to react to a status update with an emoji. It is a similar feature to Facebook and Instagram where users can swipe up from the bottom of the display to react to a story by using emojis.
The Quick Reactions feature
The Whatsapp update tracker, WABetaInfo, explains the quick reactions feature as: "What are quick reactions? It is a way to quickly send an emoji when viewing a status update on WhatsApp, so the same feature we use on Instagram when reacting to a story!" The publication also shared a screenshot displaying 8 emojis.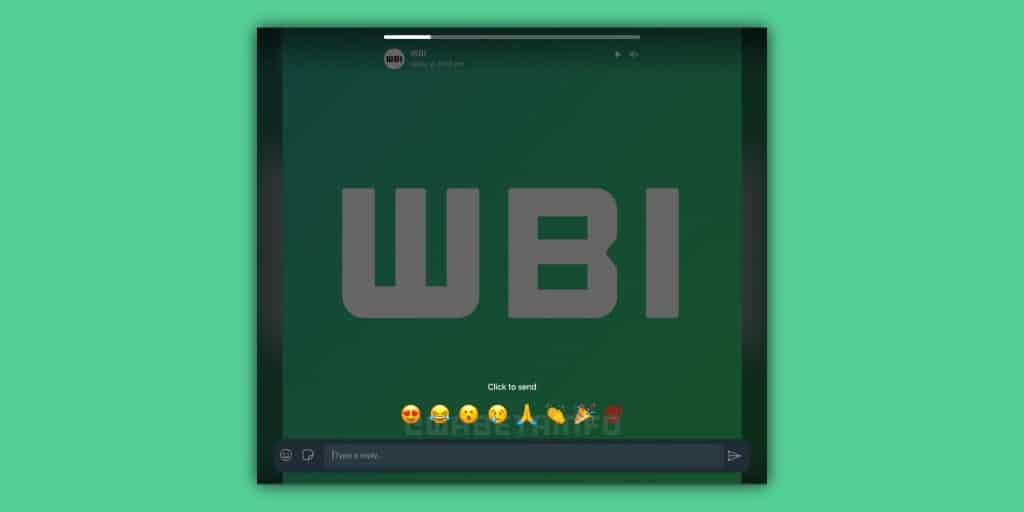 The screenshot includes eight quick emojis reactions: Smiling Face with Heart-Eyes, Face with Tears of Joy, Face with Open Mouth, Crying Face, Folded Hands, Clapping Hands, Party Popper, and Hundred Points. As per WABetaInfo, the reaction is sent to the user in the chat but according to the report,s the messaging app is developing a proper user interface when receiving reactions.
WhatsApp adds 32 users' support to group calls
WhatsApp has allowed users to add up to 32 users in a group voice call on both Android and iOS. The Whatsapp blog reads; "We'll introduce one-tap voice calling for up to 32 people with an all-new design for those times when talking live is better than chatting." Follow these steps to make a 32 participants group video call:
Open the group chat you want to call.
If your group chat has 33 or more participants, tap Group call.
If your group chat has 32 or fewer participants, then only the first seven people who answer can join the call, and only group members can participate.
Find the contacts you want to add to the call, then tap Voice call
Read more: WhatsApp Soon to Allow Users to Use the Same Account on Multiple Phones