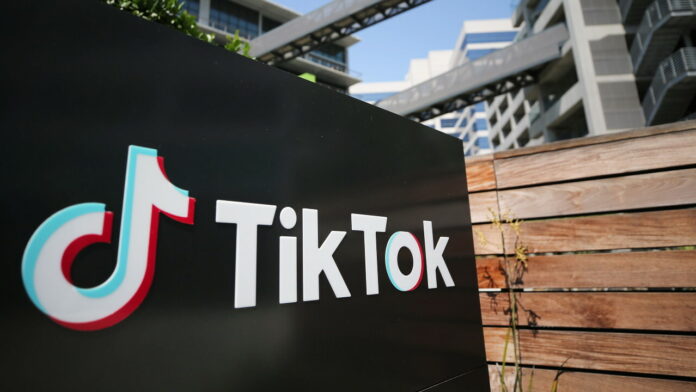 The popular short-video app, TikTok is now testing a new desktop streaming software called 'TikTok Live Studio' that enables users to broadcast live footage from games and other desktop applications. The latest desktop streaming software is currently being tested with a small number of users across some Western markets. According to TikTok, its official page on the platform's site seems to have been taken down as of publication.
The New Desktop Streaming Software Will Bring in More Competition
The launch of TikTok Live Studio could mark an impressive change for TikTok's live streaming approach. Instead of being focused on users streaming directly from mobile devices, it could develop TikTok Live's direction to include game streaming, bringing it into competition with Twitch, YouTube Gaming, and Facebook Gaming.
Furthermore, Zach Bussey shared screenshots of TikTok Live Studio on Twitter, the desktop streaming software is presently in a barebones state. It reportedly sustains streaming in both landscape and portrait and can draw footage from games, particular programs, mobile devices, and cameras.
Read more: TikTok Enters Online Shopping Space by Launching its First Live Shopping Event
The desktop streaming software, TikTok Live Studio lets users choose whether they want to enable gifting and remarks, and they can set up keyword filters. But other current live streaming features such as assigning moderators and scheduling streams could potentially be integrated into a future, more robust product.
TikTok Live Studio Will Make Users Use TikTok on Their Computers Too
In addition to this, the desktop streaming software could further mark a chance for TikTok to reach more desktop users. For creators, desktop streaming software is crucial, since a smartphone simply isn't built to connect to your gaming console and stream at the same time. Though people do watch video game streams on their mobiles, the user experience is normally better on desktop, which could enable users to create the routine of using TikTok on their computer.
Source: TechCrunch