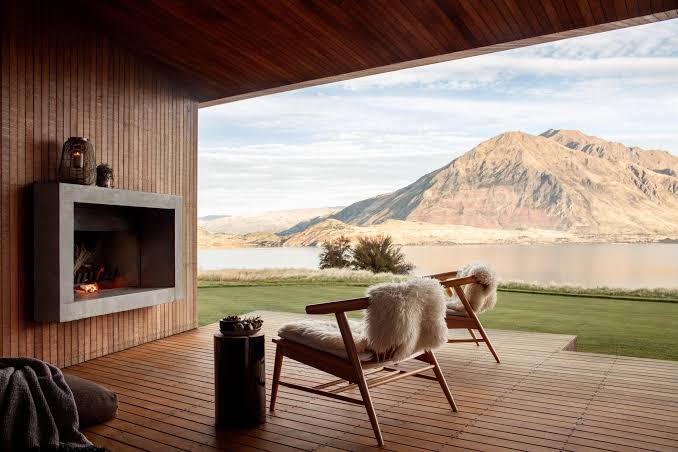 Airbnb announced that it is no longer offering Covid-related refunds as an update to its Extenuating Circumstances Policy which would accommodate guests and hosts to cancel reservations without penalty if either were affected by Covid-19. With the current situation returning to normal the company is all set to stop offering this service to its users.
Airbnb halts covid-related refunds
During a pandemic, Airbnb made multiple changes to its policies such as; accommodating free housing for health workers, The Superhost Relief fund, a guest Covid Support program, a cancellation search filter, and banning parties. However, the lodging-provider company has now updated its policy starting from May 31 where both parties will be compelled to adhere to Airbnb policies and pay penalties in the case of cancellation regarding Covid-19.
According to the company's blogpost; "Almost two-thirds of active listings on our platform offer a moderate or flexible cancellation policy, which allows guests to cancel at least five days before check-in – and in some cases up to 24-hours before check-in – and still receive a full refund." The company also mentioned that the travel industry stopped Covid-related refunds policies months ago, while others didn't provide one at all.
Airbnb beats Wall Street's estimates
In Q4 2021, the company beat Wall Street estimates by reporting $1.53 billion in revenue, up 78% from the $3.89 billion net loss it posted a year earlier.  Airbnb said in its fourth-quarter letter to shareholders that it has rebounded quickly from the impacts of the pandemic. Comparing the two covid variants, the company also mentioned that the negative effects of omicron on bookings and cancellations were lower than it experienced with the delta variant. A study from China reported that people infected with the Delta variant can carry 1,000 times the viral load as those infected with the original virus.
Read more: DoorDash, Airbnb and C3.ai IPOs tech stocks doubled down by Investors