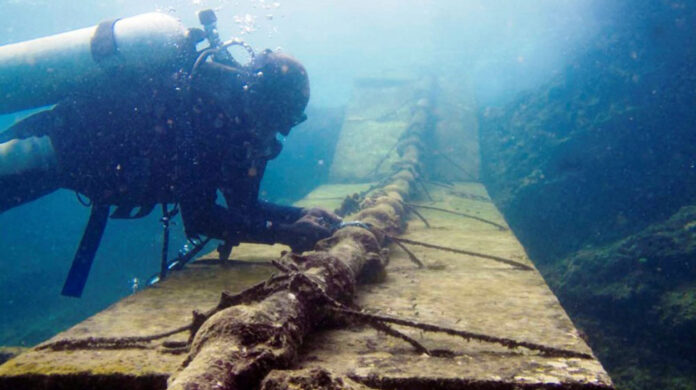 The Pakistan Telecommunication Authority (PTA) confirmed that the recent disruption of internet service across Pakistan was due to the submarine cable cuts. PTA said in a press release; "Two cuts reported earlier in AAE-1 and SEAMEWE-5 near Egypt have been repaired while another cut in IMEWE near Italy is being repaired. However, all telecom traffic in Pakistan has been restored to normal."
Press Release: Two cuts reported earlier in AAE-1 and SEAMEWE-5 near Egypt have been repaired while another cut in IMEWE near Italy is being repaired. However, all telecom traffic in Pakistan has been restored to normal.

— PTA (@PTAofficialpk) June 7, 2022
Disruption of internet services was witnessed in multiple countries
It was not only Pakistan that suffered the disruption of internet services in fact there were many other countries that were suffering slow internet speed from the submarine cable cuts.  According to NetBlocks, a global internet monitor; "The global network data witnessed disruptions in internet connectivity in multiple countries, with high impact observed in parts of Asia and Africa." Users from Pakistan also complained about the disruption of internet service and speed while using Facebook, WhatsApp, and other websites.
Read more: Internet Services Gets Finally Restored in KPK's Kurram District After 8 Years
Expert opinion on the recent service disruption
Noman Ahmed Said, the CEO, of SI Global Solutions, told a local media publication that cuts have been reported at multiple submarine cables which are currently undergoing repair work. He maintained that very little information has been provided by the PTA in regards to the cable damage, however, the massive potential of repercussions remains.
The CEO of SI Global urged to maintain a backup system as work from home has become a normal phenomenon in the country which makes the internet an extremely valuable tool. "We hope our tech teams are henceforth better equipped with the skill set required to tackle such calamities in the future and to ensure a reliable floating measure in place to sustain temporarily during the repair period in order to prevent any losses," he added.