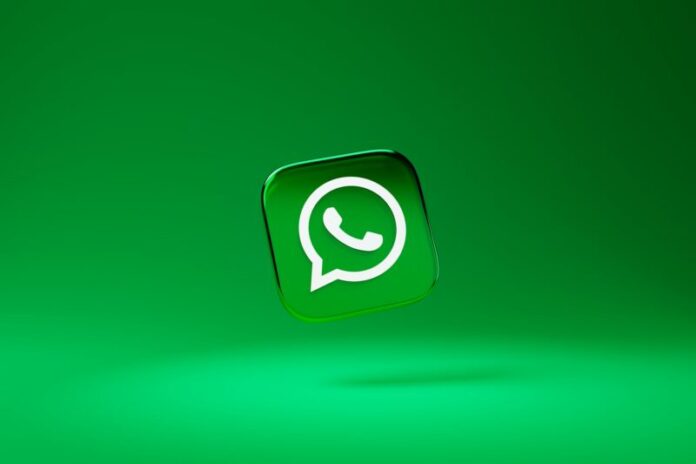 WhatsApp is reportedly planning to add a new feature – Voice note transcription – that will help to convert voice messages into text. WABetaInfo previously reported that the development of this feature was halted due to some unavoidable circumstances, but the company is back at it, and it is working to make life easier for customers who want to read a voice message instead of listening to it.
Voice Note Transcription – How Will it Work?
As per WABetaInfo, the voice note transcription feature will only work on the device by downloading relevant language packs. The data is never shared with WhatsApp, so you're still the only one who can listen to your content voice notes. The ability to transcribe voice notes is under development and will be released in future updates.
The screenshot shared by WhatsApp shows that the company is developing an introduction screen to explain when the transcription is unavailable; for example, they are unavailable when no words are recognized in the voice note or are set to a different language. According to WABetaInfo; "We announced that WhatsApp was developing the ability to transcribe voice notes, which would have made it easier to read voice notes if you couldn't listen to them."
Schedule Calls
The instant messaging app is also working on the ability to schedule calls within their group chats. With this feature, the users will be able to schedule calls in advance with other group members, adding more convenience and flexibility to how they communicate. The feature comes in handy when an event is coming up and a quick group meeting us required to discuss the particulars.
Also read: WhatsApp to Allow Users to Pin Messages Within Chats and Group