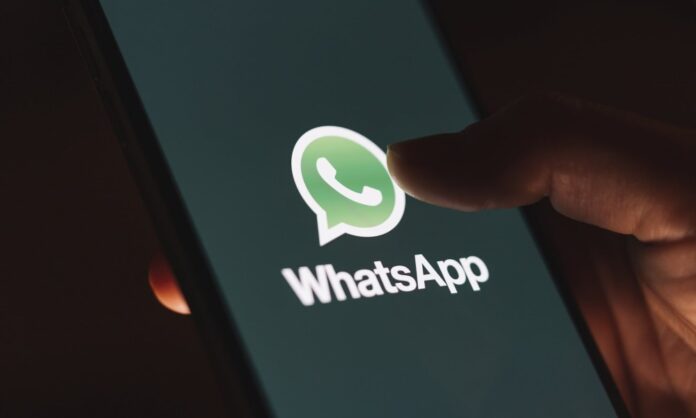 WhatsApp is reportedly planning to work on a new feature that will allow users to pin messages from groups and within chats. According to WABetaInfo, the pin messages feature will let users pin or mark important messages to the top of the chat from groups or within individual chats.
Pin Messages Feature to Help Organize the Chats
This feature's biggest advantage is organising the chats, where users can immediately access the important information if and when required. The feature will be of immense importance in the official WhatsApp groups where people have to search through a plethora of messages to get the required information.
According to the screenshot shared by WABetaInfo, we can see a message pinned on the top which reads, 'Some used pinned messages in this chat. Upgrade to the latest version of WhatsApp to see and used pinned messages too.' This also suggests that the user has to upgrade to the latest version of WhatsApp to use the feature.
Calling Shortcut Feature
WhatsApp is also working on a new 'Calling Shortcut' feature that will allow users to quickly and easily make a call using the calling shortcut feature. It will enable users to quickly access their contacts list and initiate a call without having to open up the app. Moreover, it will allow users to set up custom shortcuts for frequently called contacts, allowing users to quickly make calls.
Also read: WhatsApp to Get New Camera Mode for Photos and Videos