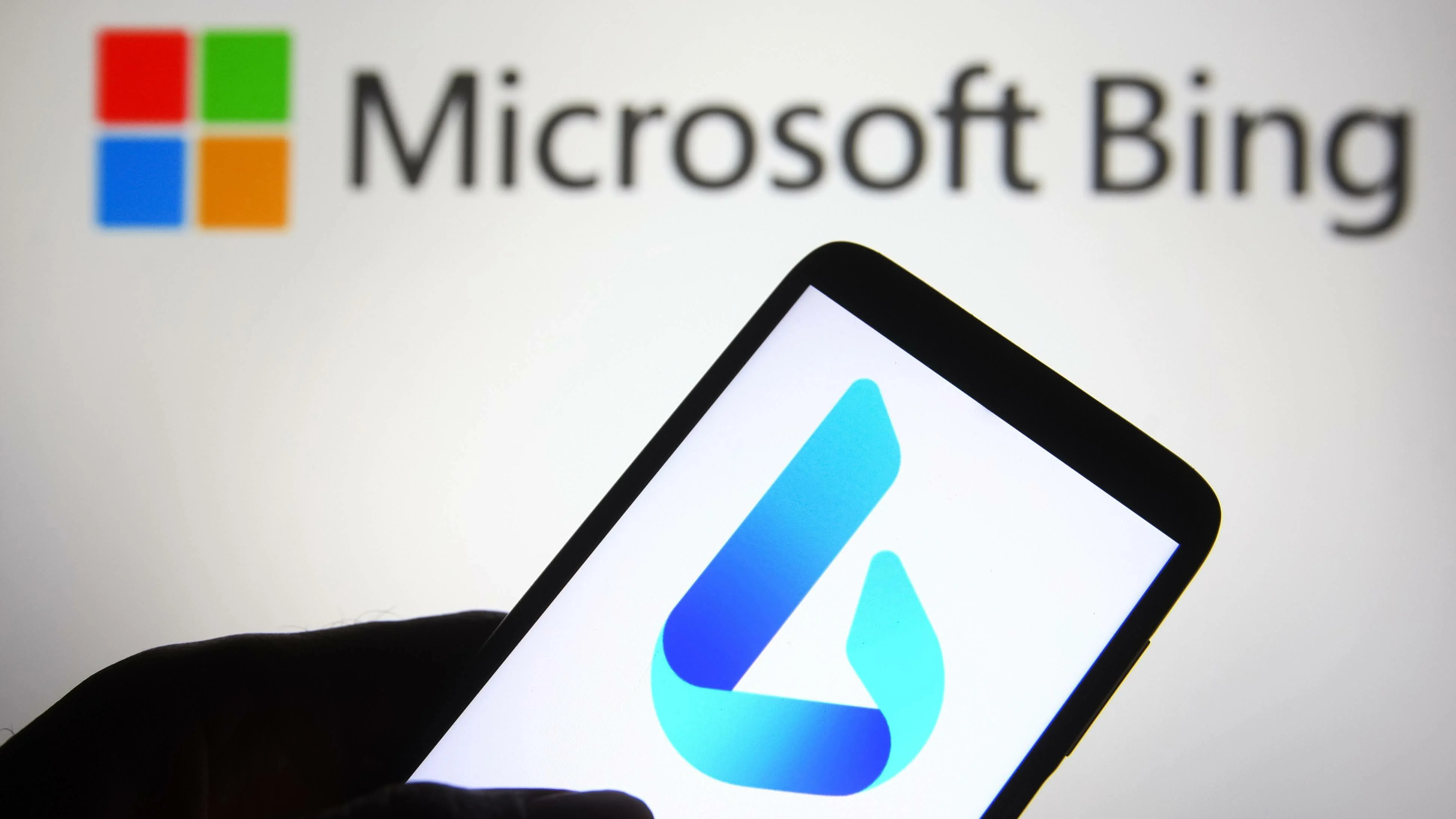 Microsoft has announced the launch of a new version of its search engine, Bing, providing a ChatGPT-like experience. Alongside, the new Bing, the company is also launching a new AI-enhanced features for its Edge browser, promising that the two will provide a new experience for browsing the web and finding information online. The CEO of Microsoft, Satya Nadella, said; "The race starts today, and we're going to move and move fast. Most importantly, we want to have a lot of fun innovating again in search, because it's high time."
What is 'The New Bing'?
The company's demo shows the new Bing in various configurations such as traditional searches showing results side-by-side with AI annotations, while the another mode lets users talk directly to the Bing chatbot, asking it questions in a chat interface like ChatGPT. All these features are powered by an upgraded version of GPT 3.5, the AI OpenAI language model that powers ChatGPT.
Microsoft is also adding two new AI-enhanced features for its Edge browser: chat and compose; both of which will be embedded within Edge's sidebar. That Chat option will allow users to summarize the webpage or document they're looking at and ask questions about its contents, while composing acts as a writing assistant; helping to generate text, based on the prompts.
Competing With Google
The news came just a day after Google launched its own AI chatbot Bard which is described by Sundar Pichai as a tool that is still in the development stage. Microsoft's Yusuf Mehdi noted today's search engines still work really well for navigational queries and those that are informational asking for basic facts. But for more complex queries like, "Can you recommend a five-day itinerary for Mexico city?", which make up half of today's queries, modern search engines fail.
Also read: Google Announces AI Chatbot Bard to Rival ChatGPT