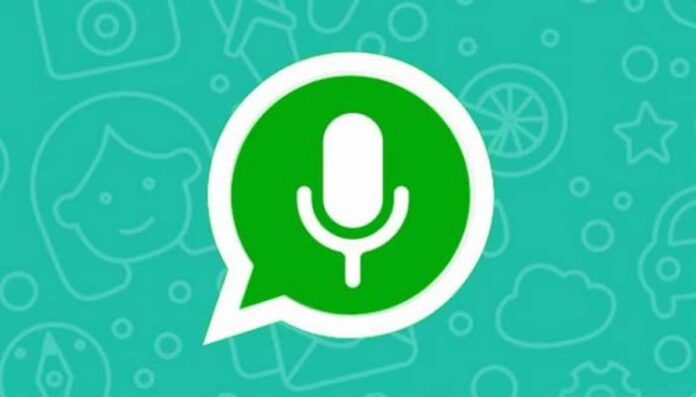 WhatsApp is planning to roll out a new feature, global voice note player, that will allow you to listen to voice messages even if you are shifting to other windows. Presently, if you play a voice note in any chat in WhatsApp, the voice note stops playing if you go back to the home screen list or switch to a new chat.
Read more: WhatsApp for iOS to Display Profile Pictures in Notifications
Global voice note player is available for beta testing
In October, WhatsApp was developing the global voice note player which is now available for beta testing for iOS users who are running version 22.1.72 of the app. As per WABetaInfo, The global voice note player feature will let you listen to a voice message of a friend and someone else sends you a text, you can switch to this other chat and reply to the other person at the same time.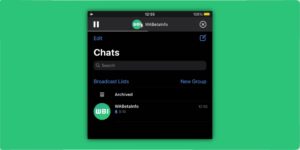 As per the screenshot, shared by WABetaInfo, the voice message will appear on the top of the app with a play/pause button, the name of your contact, and a close button to dismiss the message. The WhatsApp tracker website also said; "This feature has been released to some iOS beta testers (including WhatsApp Business beta) but, if you cannot listen to voice notes when you switch to a different chat, it means your WhatsApp account is not ready to let you test the feature."
WhatsApp to introduce advance search feature
The instant messaging app is also planning to roll out an advance search feature for business accounts. The advanced search filter can be helpful among long threads and define them by contacts, non-contact and unread. The WhatsApp tracker WABetaInfo claims that these new feature is being rolled out to both Android and iOS users. However, WhatsApp is not planning to release it on WhatsApp Messenger, since they are more useful on WhatsApp Business.
Source: WABetaInfo