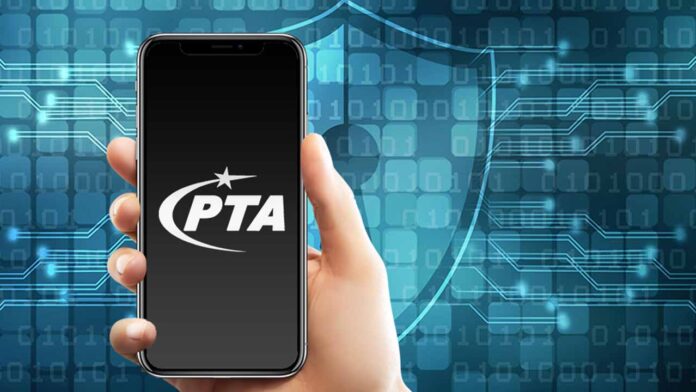 In a recent development, the Pakistan Telecommunication Authority (PTA) blocked Wikipedia services in Pakistan as they refused to remove blasphemous content. A spokesperson of PTA confirmed that the action was taken as some of the content was still available on Wikipedia after the expiry of a 48-hour deadline. "Given the intentional failure on the part of the platform to comply with the directions of PTA, the services of Wikipedia have been degraded for 48 hours with the direction to block/remove the reported contents," said PTA.
The Restoration of Blocked Wikipedia Services in Pakistan
PTA said that Wikipedia was approached for blocking/removal of the said content by issuing a notice under applicable law and court order(s). Moreover, an opportunity of hearing was also provided; however, the platform neither complied by removing the blasphemous content nor appeared before the authority. In case of non-compliance, Wikipedia services are blocked in Pakistan.
PTA is committed to ensuring a safe online experience for all Pakistani citizens and the restoration of the services of Wikipedia will be reconsidered subject to blocking/removal of the reported unlawful contents. This is not the first time the authority has taken notice of blasphemous content; in December 2020, it issued notice to Google and Wikipedia for supporting blasphemous content.
The Move Was Negated by Digital Rights Activist
Usman Khilji, the digital rights activist, shares his two cents on blocking Wikipedia services in Pakistan. He criticized the authority and said that the courts and regulators must realize that Wikipedia is a crowd-sourced platform where anyone with an account can edit articles, which they can also do instead of blocking the entire website.
Wikipedia, World's largest encyclopaedia, appears to be blocked in Pakistan by @PTAofficialpk

Courts & regulator must realise that Wikipedia is a crowd-sourced platform where anyone with an account can edit articles, which they can also do instead of blocking the entire website pic.twitter.com/wIEZzGktio

— Usama Khilji (@UsamaKhilji) February 3, 2023
Also read: PTA Announces a New System to Block Websites With Unethical Content