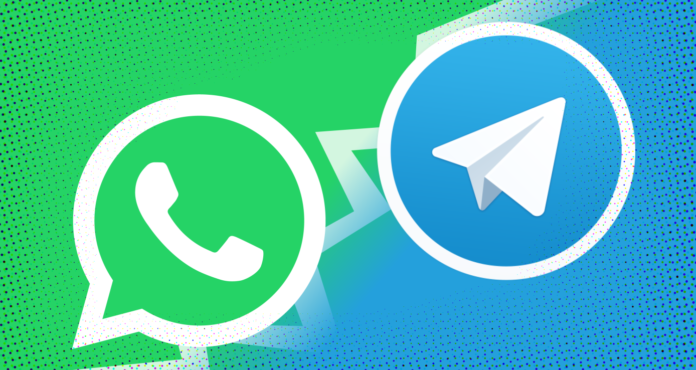 After the fiasco created over the new security policy, WhatsApp has been working constantly to introduce new attractive features and bring back the lost customers. As per the recent reports, WhatsApp is currently working on a new feature known as the "log out", which enables the users to log out of the apps whenever required by them.
Read more: Jazz introduces 4G roll out in the region of South Waziristan
According to the reports from WABetainfo, the new feature entailing the log-out system has been created due to the demand of many customers, as the app only operates with a choice of either to uninstall the app or to delete it if the said user wants to take some time of it. However, from this new update, this matter will also be resolved.
Read more: LUMS Collaborates with Stack Pakistan to develop courses for Bringing Blockchain Technology into Existence
Moreover, the report further reveals another new feature known as the "Multi-Device". As the report states, "WhatsApp is developing two different kinds of multi-device – Multi-device with WhatsApp Web where you can use WhatsApp Web without your main phone to be connected to the Internet. And multi-device with other devices where you can connect up to 4 different devices to your main WhatsApp account".
Another change planned consists of the removal of the option to delete the account. The 'Delete Account' button will most probably be replaced with the option to log out on the linked devices' interface of the app.
Source: WABetainfo