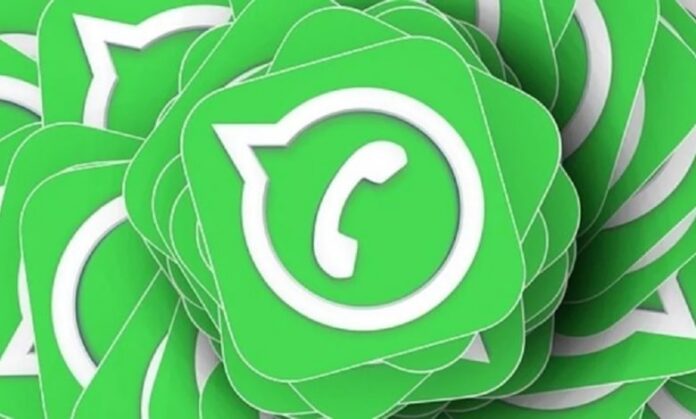 Meta's CEO, Mark Zuckerberg, announced that people across Brazil can pay local small businesses right within a WhatsApp chat. "Starting today people across Brazil will be able to pay their local small business right within a WhatsApp chat. This seamless and secure checkout experience will be a game-changer for people and small businesses looking to buy and sell on WhatsApp without having to go to a website, open another app or pay in person," reads the blog post.
How to Pay Local Small Businesses Using Whatsapp
The Brazilian users can search for businesses within WhatsApp, check out their offerings within a DM chat, browse goods and services, add them to the cart, and make a payment all with just a few taps. Users can pay for goods and services using Mastercard and Visa debit, credit, and pre-paid cards issued by the numerous banks participating in the service.
Meta said that the card numbers are encrypted and securely stored, and people are required to create a Payment PIN and use it for each payment. Moreover, Meta is also offering customer support to ensure help is available if needed. As per research, WhatsApp is the most popular app in Brazil, with over 147 million users; up to 96% of the Brazilian population is active on the platform, making it the key connective tool.
Also read: WhatsApp to Let Users Edit Contacts Within the App