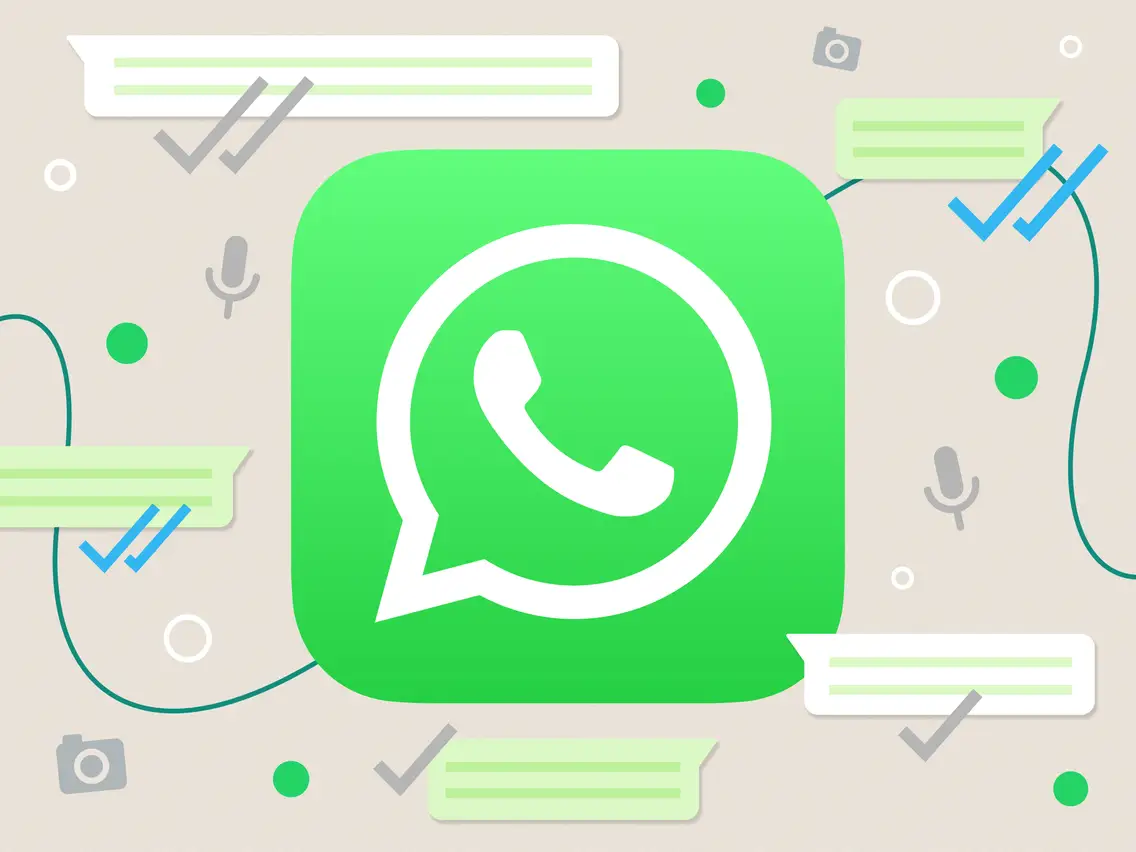 WhatsApp has rolled out 34 new emojis for its Android users from the latest Unicode. The update has already been released for iOS users in the latest 15.4 version. The new emojis update is currently available to all the beta testers but the recipients must have updated versions to view the new emojis if sent to them.
WhatsApp's new emojis update
WABetaInfo reported; "As you can see in this screenshot, we have sent all the new emojis from the latest Unicode in a message. They are all there but there is more: some emojis also supports skin tone combination as well." Some interesting emojis include; equals to sign, alien, melting face, pointing finger, heart hands, and many more.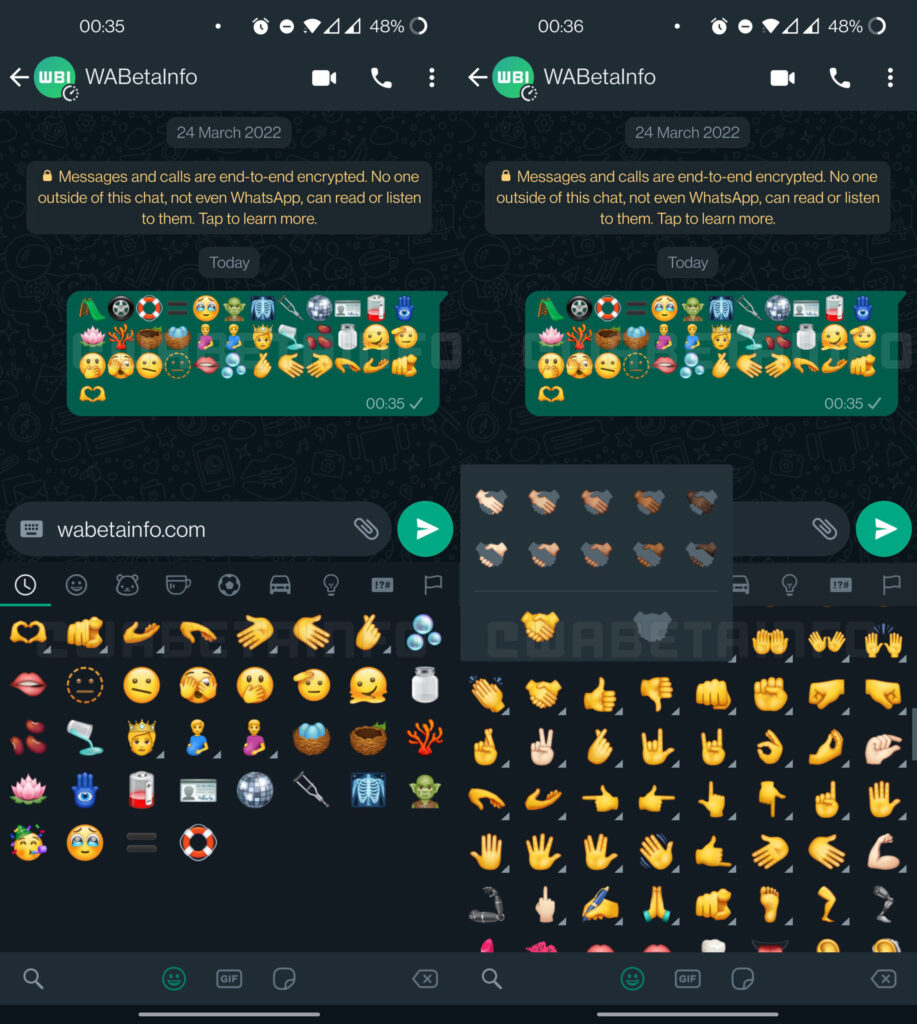 As per WABetaInfo, If you are not a beta tester and you would like to send new emojis, you can consider downloading the APK of WhatsApp beta for Android 2.22.8.8 from APKMirror when it is available. The update will bring several new facial emojis, including a melting face, a saluting one, a dotted line face, another one with a diagonal mouth, and one holding back tears.
The global voice note player
With the new emojis update, Whatsapp has also rolled out an updated global voice note player to more beta testers. WABetaInfo explained; "The best way to check if the feature is already available for your WhatsApp account is to play a voice note and switch to a different conversation: if you see a voice note player bar at the top of your screen, the feature is available!" With the newest release of the global voice note player on WhatsApp's beta apps, it won't be too far-fetched to say that the most anticipated global voice note feature will be available in the main app soon.
Read more: WhatsApp Now Brings Global Audio Player Feature on its Desktop App
Source: WABetaInfo