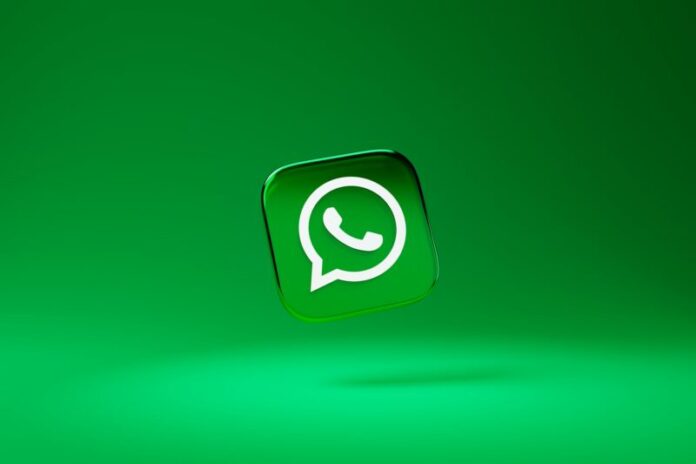 WhatsApp, owned by Meta, has launched a Discord-like voice chat feature designed for large groups. The discord-like voice chat feature aims to provide a less disruptive alternative to traditional group calls by initiating voice chats quietly without ringing every member. Users can easily join the conversation via an in-chat bubble, enabling them to talk freely while also maintaining the ability to message those who may not be participating.
Discord-like Voice Chat Feature to Facilitate Group Conversations
The newly introduced feature allows users to engage in discussions within large groups without the interruption of a ringing call. This fluidity enables participants to unmute, hang up, or message the group without exiting the ongoing voice chat, offering a more versatile and user-friendly experience. The call controls at the top of the chat grant users quick access to these functionalities.
WhatsApp plans to globally roll out the voice chat feature to large groups in the coming weeks, commencing with those consisting of 33 people or more. Notably, the company emphasizes the security aspect, assuring users that voice chats are protected with end-to-end encryption by default, and prioritizing privacy during conversations.
Following Industry Trends to Redefine User Experience
The introduction of voice chats on WhatsApp aligns with similar features found in platforms like Discord, Telegram, and Slack, allowing large groups to connect through spoken communication. This move reflects WhatsApp's commitment to staying relevant in the evolving landscape of messaging apps.
This announcement comes amid a series of feature additions on WhatsApp, including the recent simultaneous use of two accounts, passkey support on Android, and the introduction of "Flows" to enhance the shopping experience within the app. The continuous evolution of WhatsApp features is in response to the growing user engagement, with Meta CEO Mark Zuckerberg highlighting over 600 million daily interactions across the company's platforms during the Q3 earnings call. The robust performance of the WhatsApp Business platform has notably contributed to Meta's positive revenue trends, showcasing the platform's performance in the broader social media landscape.
Also read: New WhatsApp Feature to Allow Multiple User Profiles on One Account