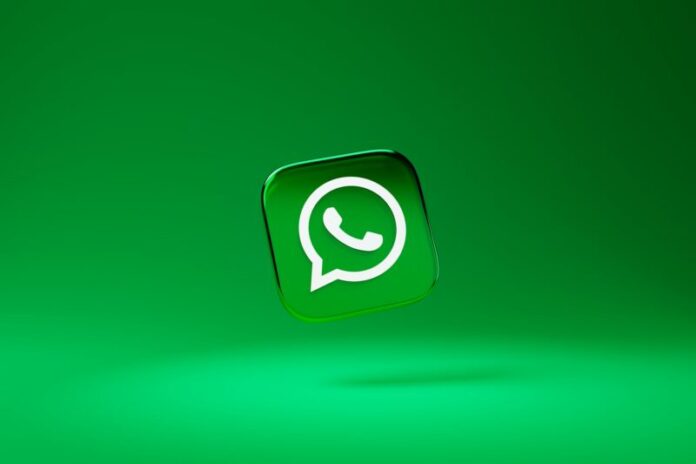 WhatsApp is continuously enhancing its functionality. The latest update in the pipeline, as reported by the WABetaInfo team, will introduce the ability to create multiple user profiles on a single account; this feature is set to revamp the way users manage their interactions, enabling them to maintain distinct profiles for various social circles, such as friends and office colleagues, even with just one WhatsApp account.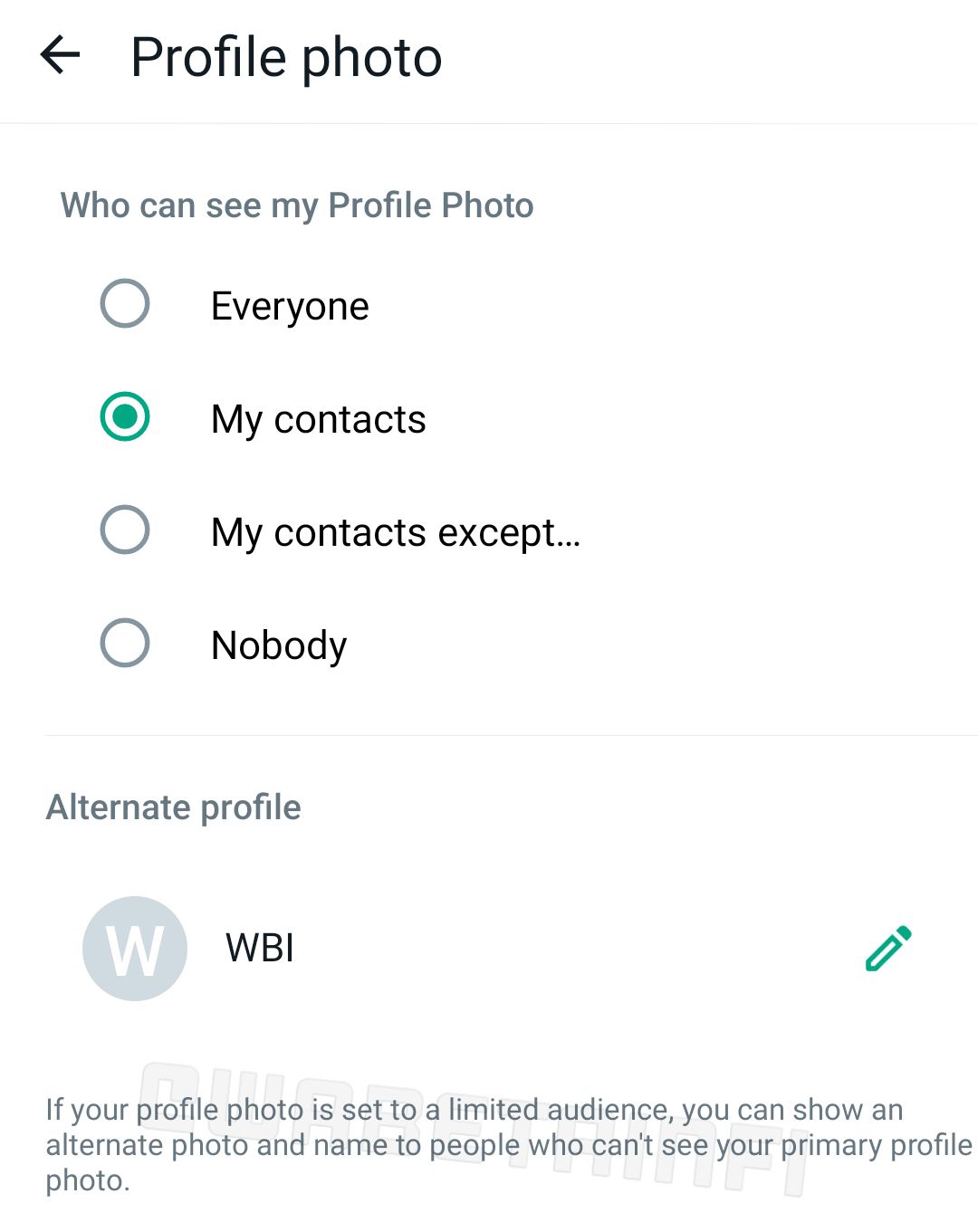 Personalize Your WhatsApp Experience with Multiple User Profiles
With the implementation of multiple user profiles, WhatsApp users will gain greater control over their privacy and the information they share with different contacts. The feature allows individuals to customize their interactions by concealing specific profile elements from various groups, including profile photos, last-seen status, online availability, and more. By doing so, users can selectively present their information, tailoring their online presence to suit the preferences and needs of distinct social circles.
Effortless Profile Management
The forthcoming feature will be integrated into WhatsApp's interface. Users can conveniently set up alternate profiles directly within the app, making it easy to switch between different identities and interactions. The screenshot shared by WABetaInfo indicates that users will have the option to use a different profile photo for each of their alternate profiles. This innovative feature will be accessible within the privacy settings of the application, ensuring that users can efficiently manage their multiple user profiles.
While this functionality is currently under development and unavailable to beta testers, it's expected to undergo closed beta testing before a wider rollout to the public. WhatsApp's introduction of multiple user profiles comes shortly after the global launch of account switching, offering users an interim solution for managing multiple accounts on a single device without resorting to workarounds like app cloning or using a secondary smartphone.
Also read: WhatsApp Beta Introduces Self-Destructing Listen-Once Audio Messages