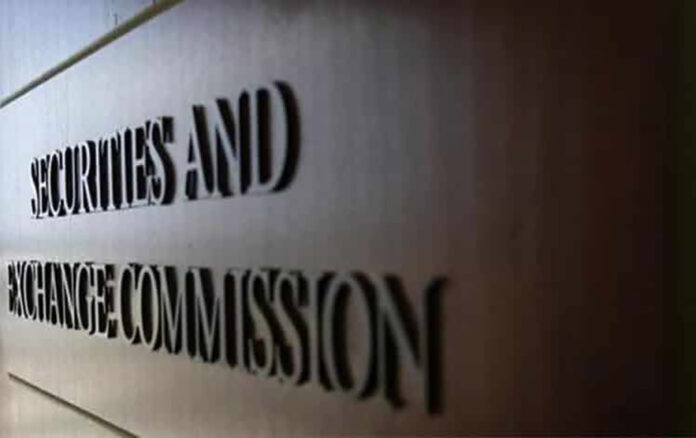 Taking a firm stance against exploitative practices and striving to ensure borrowers' financial stability within the digital nano-lending sector, the Securities and Exchange Commission of Pakistan (SECP) has introduced comprehensive exposure limits for both loan apps and borrowers. Through Circular 10 of 2023, the SECP aims to provide a responsible lending environment and protect the interests of individuals engaging with personal loan apps.
Limits for Loan Apps and Borrowers
The SECP's new regulations outline strict exposure limits to deter predatory practices. For individual borrowers, the maximum loan limit from a single loan app has been set at Rs. 25,000, and the cumulative loans from multiple apps must not exceed Rs. 75,000. These limits are designed to prevent borrowers from falling into a cycle of unsustainable debt and promote ethical lending practices.
Looking ahead, the SECP remains committed to refining policies that balance financial inclusion with borrower protection. Considering pricing caps on annual percentage rates (APRs) and total cost caps on digital nano loans, in consultation with industry stakeholders, highlights the SECP's dedication to implementing a robust and sustainable digital lending ecosystem.
Safeguarding Borrowers Interest
Recognizing the significance of data security, the SECP has mandated personal loan apps to obtain certification from a Pakistan Telecommunication Authority (PTA)-approved Category-I Cyber Security Audit Firm (CSAF). This move aims to safeguard borrowers' sensitive information and bolster cybersecurity standards across the sector. Additionally, app users are now provided with enhanced transparency through pop-up alerts that inform them of the terms, conditions, and potential consequences of borrowing.
Furthermore, the SECP's directive for personal loan apps to include an in-app calculator ensures accurate loan repayment calculations and transparent disclosure of associated charges; this initiative promotes clarity and empowers borrowers to make well-informed financial decisions. Moreover, 84 illegal lending apps were removed from the Google Play Store by enforcing the Personal Loan App Policy, bolstering consumer protection efforts.
Also read: NA Committee Demands List of Rich Recipients of $3 Billion Interest-Free Loans