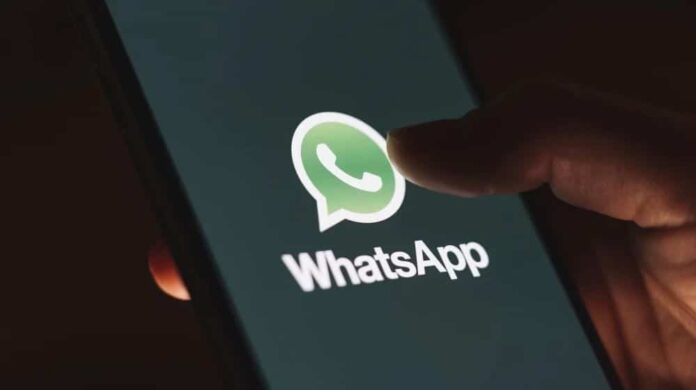 WhatsApp is working on a new feature to allow users to share up to 100 media files simultaneously. According to WABetaInfo, "WhatsApp has made another major advancement in this area starting today: thanks to the latest WhatsApp beta for Android 2.23.4.3 update, some beta testers are now able to share up to 100 media!"
Sharing Up to 100 Media Files to Improve Efficacy and Save A Lot of Time
The feature of sharing up to 100 media files will prove to be really useful for people who have to transfer a whole lot of media files at once, they can now easily select up to 100 files and hit send to save a lot of time. Moreover, the new limit helps prevent users from selecting the same photo or video more than once in case they need to send a lot of media files.
WABetaInfo informed that the ability to send up to 100 media files is only limited to certain users, and it will be slowly and gradually released for people after it has passed the testing phase. In order to check if the increased media sharing feature is enabled for your WhatsApp account, simply attempt to select more than 30 media in the media picker within the app.
Call Scheduling, Emoji Keyboard, Status Updates, and More
Along with increased media updates, the messaging app is also planning to launch certain new features, such as call scheduling, status updates, and more. With the call Scheduling feature, users can schedule calls on group chats, more like Google Meet and Microsoft Teams, where you can schedule meetings in advance. Moreover, WhatsApp addressed an issue with the emoji keyboard that could appear transparent. It has also announced new features for status update, including; private audience selector, voice status, status reactions, status profile rings, and rich link previews on status.
Also read: WhatsApp to Bring the Ability to Transcribe Voice Note