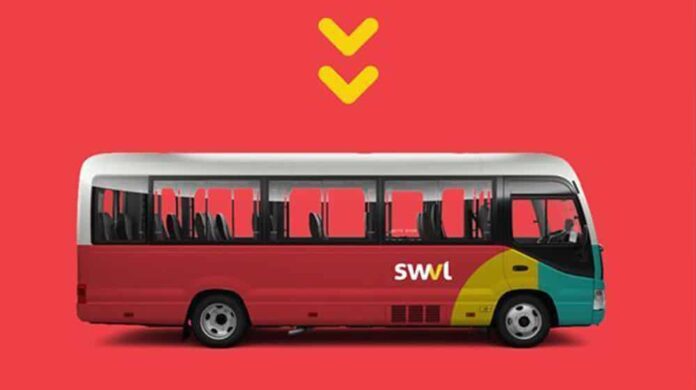 Swvl Holdings, a tech-enabled mass transit provider, has announced to lay off 32% of its employees as the company is implementing a portfolio optimization plan to promote efficiency and reduce central costs to accelerate its path to profitability and achieve cash flow positive status by 2023.
In an official letter, the CEO, Mostafa Kandil mentioned; "Effective today, May 30, 2022, we are optimizing our operations in some of our markets while reducing our workforce. Those who will leave, I would like to say I am sorry. And more importantly, this is not your fault. You will forever be part of Swvl, and our door will always be open to you in the future. We are incredibly lucky and grateful to have worked with such remarkable talent that many companies would be fortunate to have."
SWVL to lay off 32% of its employees to focus on the company's engineering and product and support functions.
According to the company's official announcement; "Swvl expects to reduce its headcount by approximately 32 percent. Such reductions will focus on roles automated by investments in the Company's engineering and product and support functions. Swvl plans to provide monetary, non-monetary, and job placement support to help transition certain of its employees to new roles."
Laying off 32% of its employees means around 400 people will lose their jobs at the mobility company. This downsizing from the Dubai-based startup isn't a new thing as we have previously learned about Airlift, laying off 31% of its employee and halting operations in some major cities due to the economic turndown. According to reports, over 15,000 tech workers have lost their jobs in the U.S. alone according to tech giants, as; Meta and Netflix taking the same route.
Read more: Airlift Lays off 31% Workforce Amid Global Recession
SWVL's portfolio optimization program
The portfolio optimization program as mentioned in the CEO letter includes:
Capitalizing on the highest profitability operations TaaS and SaaS which currently have > 500 contracts in > 10 countries generating > $5m revenue per month
B2C business is also expected to be contribution margin positive before the end of 2022
Building on recent acquisitions of TaaS and SaaS businesses Viapool, Volt Lines, Shot and the pending acquisition of door2door which improve profitability margins
 Benefitting from a world-class engineering and product team and technology stack which allows for scalability and sustainable growth