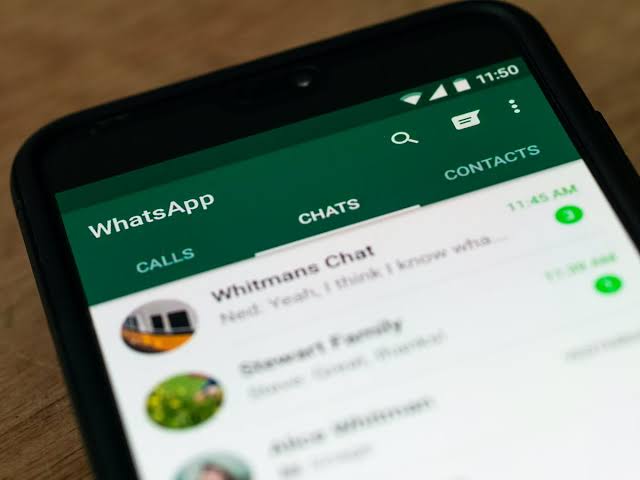 According to the article published on WABetainfo, WhatsApp can delete chat groups and terminate chat history if any suspicious information is found in the groups. The article states; "WhatsApp can end specific groups. The moderation team uses advanced machine learning technology based on recorded bad group information. WhatsApp can delete chat groups when they are reported multiple times from different users."
WhatsApp can delete chat groups based on the suspicious information
As per WABetainfo, WhatsApp can automatically delete chat groups based on suspicious information such as illegal group names and descriptions – In this case, the group may be automatically or manually ended. When a group is ended, its participants will no longer be able to send messages and read the chat history. Also, they cannot open the group info and read the list of other participants.
To restore the WhatsApp chat groups, the group admin can contact customer support to register their complaint. The website mentions how to protect the chat group and also warns that it can ban group admins from using WhatsApp services; "If you want a major layer of security, and you are a group admin, you should restrict who can change the group's subject and description, selecting "Only Admins" within the group settings. This is because of the possibility that a user account may have been stolen from malicious people, so they cannot change the group name using an illegal one. They may trigger WhatsApp systems to ban the entire group, for example making multiple participants admins and choosing illegal group information."
Whatsapp introduced a joinable call feature within groups
WhatsApp's latest update will give users the option to join an ongoing group call directly from the group chat tab – The group member will see a separate tab within the group chat with a join button, they can tap it to get into the call. Although, WhatsApp introduced the joinable calls in July the messaging app has made several improvements to the feature by integrating it with the WhatsApp groups. As per the updated changes, group call notifications will now display the name of the group instead of the names of the participants.
Read more: WhatsApp is Now Testing Message Reactions Feature, Similar to Instagram, iMessage and Twitter