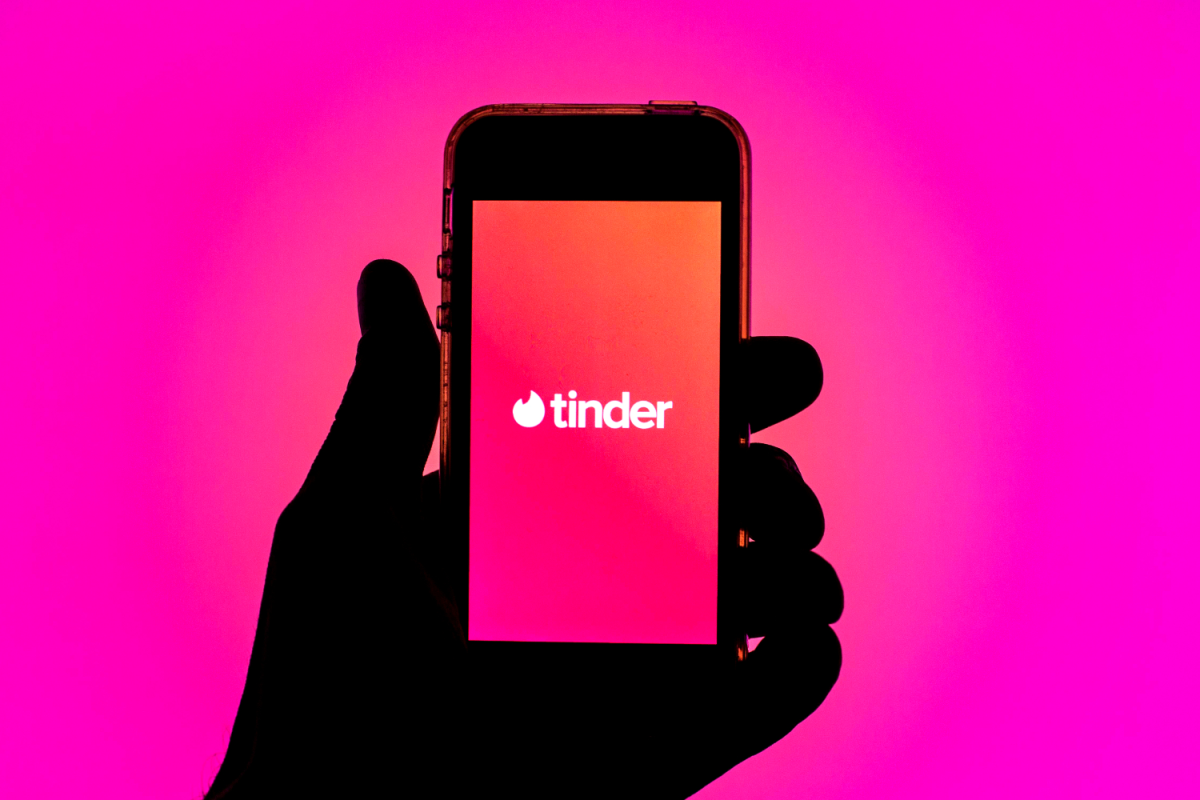 Tinder has announced a series of changes to its management team as it reveals disappointing Q2 earnings. The dating giant, Match Group, is killing Tinder's plan to adopt virtual currencies and metaverse-based dating. Moreover, Tinder's CEO, Renate Nyborg, will be departing the company. "While we search for a permanent Tinder CEO, "I will oversee a newly formed team of executives who will manage day-to-day operations and will ensure the Tinder organization is well coordinated, ships great new features at an increased velocity and delivers on Tinder's promise," said Match Group CEO Bernard Kim.
Killing Metaverse Plans
Tinder's plans to adopt new technology, including virtual currencies and metaverse-based dating, have also been scaled back as Match reported second-quarter results that missed Wall Street expectations. Moreover, Mr. Kim attributed the impact of the pandemic on people's willingness to start using dating apps and currency fluctuations to the disappointing figures.
Overall, Match posted Q2 2022 revenue of $795 million, up 12% year-over-year, but below average Wall Street estimates of $804.22 million. Match group shares also dropped to more than 20% in after-hours trading after the news broke. Kim said; "We'll continue to evaluate this space carefully, and we will consider moving forward at the appropriate time when we have more clarity on the overall opportunity and feel we have a service that is well-positioned to succeed."
Read more: Tinder's New Blind Date Feature Now Pairs Users Based on Personality
Changes Made to Tinder's Management Team
Along with Nyborg's departure, Tinder has made notable changes to its management team, which include:
• Faye Losotaluno, as Tinder's COO who was a former Match Group's chief strategy officer
• Mark van Ryswyk, as Tinder's chief product officer, who is an experienced gaming executive
• Melissa Hobley, as Tinder's chief marketing officer, who was a former OkCupid's CMO
• Tom Jacques, as Tinder's chief technology officer, who has been Tinder's CTO for the last five years. He is also an 11-year Match Group veteran
• Advisor Amarnath Thombre. The current CEO of Match Group Americas will advise the Tinder management team on the product roadmap and growth.