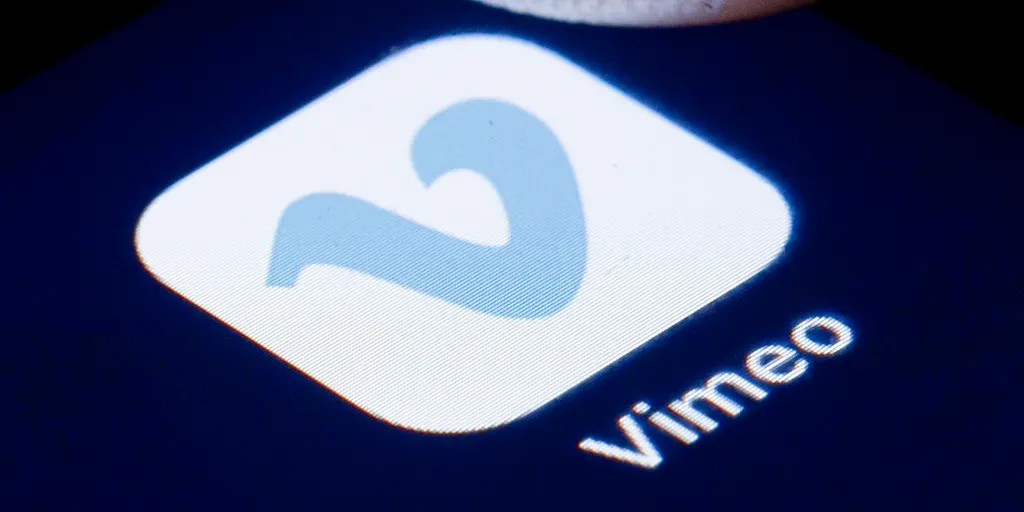 Vimeo CEO, Anjali Sud, informed the staffers that the company will lay off 11% of the workforce, citing an "uncertain economic environment" as the reason for downsizing. "This was a very hard decision that impacts each of us deeply. It is also the right thing to do to enable Vimeo to be a more focused and successful company. It positions us to both invest in our growth priorities and be sustainably profitable while continuing to innovate to bring the power of video to every business in the world," said Anjali regarding Vimeo layoffs.
Vimeo Layoffs: Affected Employees to Receive the Severance Pay
Vimeo's 11% layoff comes half-year after the company axed 6% of its workforce in July 2022. According to the CEO, sales and research and development will be targeted in the latest layoffs; both departments account for the majority of company employees. Those affected by July layoffs received at least 12 weeks of pay, COBRA health insurance, and mental well-being support, and other added benefits, and Sud said the company would offer a similar package to newly laid-off employees.
In the blog post, the CEO thanked the employees who served the company; she said, "Thank you to those leaving us. I want each of you to know how much we care about your future and to experience the lasting benefit of this community as you move ahead in your career." The message for the rest of the team reads, "The future of work will only become more video-first, and in times of economic constraint, the world needs easy and innovative solutions to communicate and connect better."
Salesforce Layoff 10% of its Workforce
The cloud-based software company, Salesforce, plans to lay off about 10% of its workforce, or nearly 8,000 employees, amid concerns about the economy. Chief Executive Officer Marc Benioff said, "As our revenue accelerated through the pandemic, we hired too many people leading into this economic downturn we're now facing, and I take responsibility for that." The affected employees will get a minimum of five months' pay, health insurance, and other benefits.
Also read: Tough to Predict Future; Tells Sundar Pichai to Google Employees Worried About Layoffs